to Asics Stockholm Marathon for which we have been training most of the Spring. Yesterday (May 13, 2017) we had our last very long run, 30.15 kilometers. Once again we took the Transisère bus to Goncelin, and ran back to Grenoble, or more specifically to the university campus in Gières, and took the tram B home. This was the second time we ran the same route: it is nice and flat, not really like a rock'n'roll marathon but a lot of birds singing.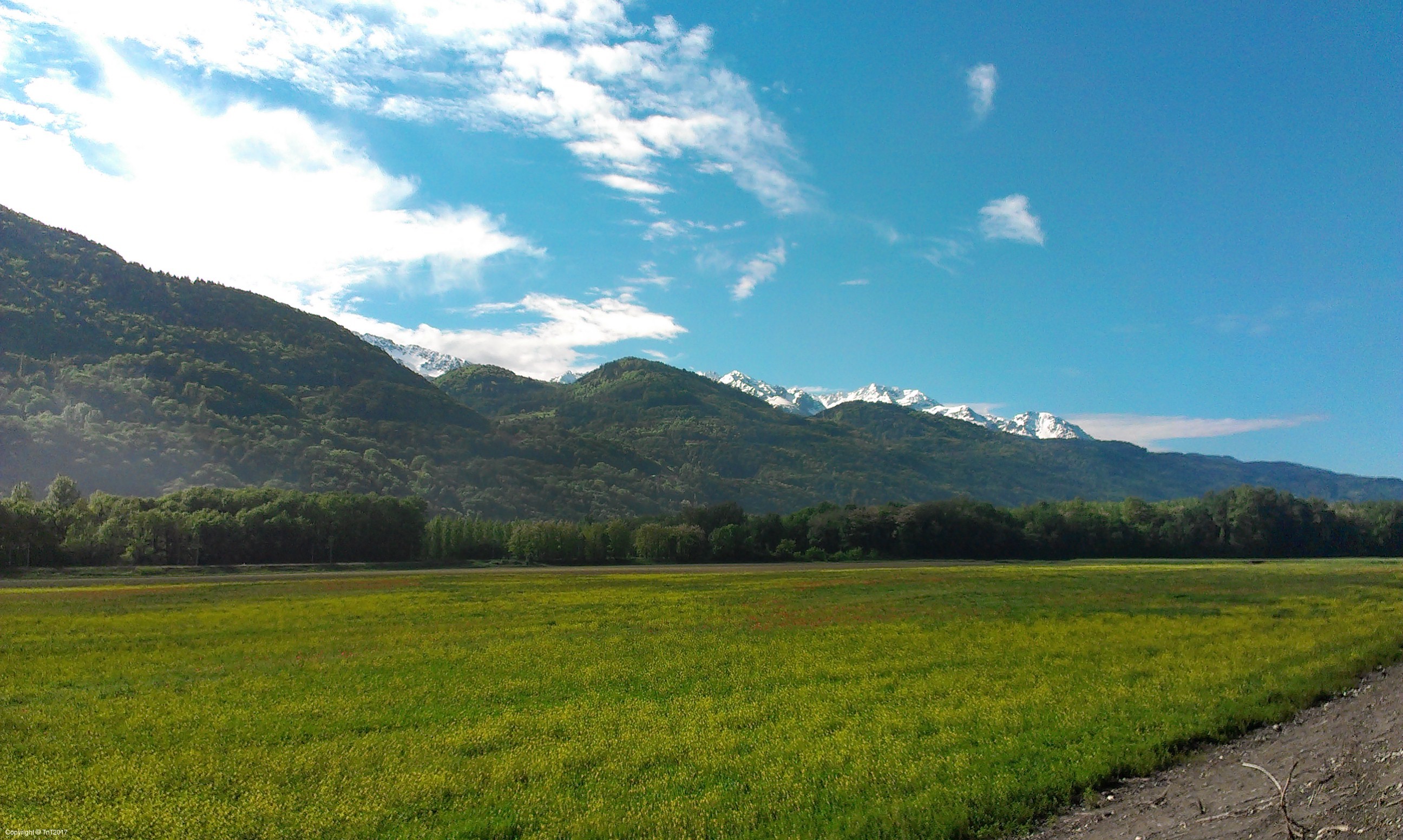 We had a beautiful sunny and warm day with a mild breeze. Here we can see a new bicycle path being built on the other side of the river. Actually they are building embankments on both sides of the river to prevent the whole Grésivaudan valley from flooding in case some of the dams upstream breaks. The bike path is just a byproduct, a nice one. Behind the embankment there is a ditch that collects any excess flooding in case the water level ever rises above the embankment.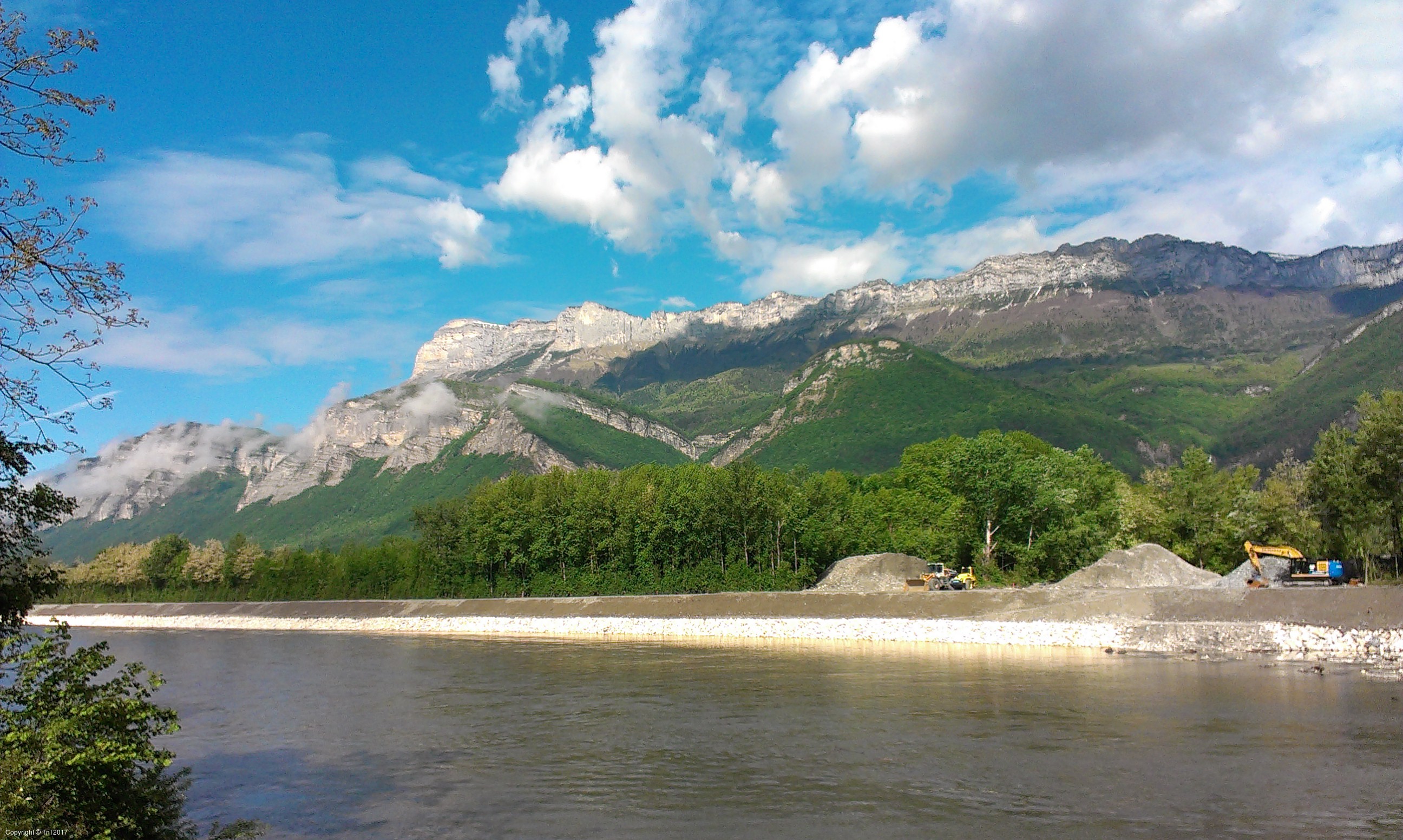 Nearing the 20-kilometer mark, we saw some dark clouds gathering.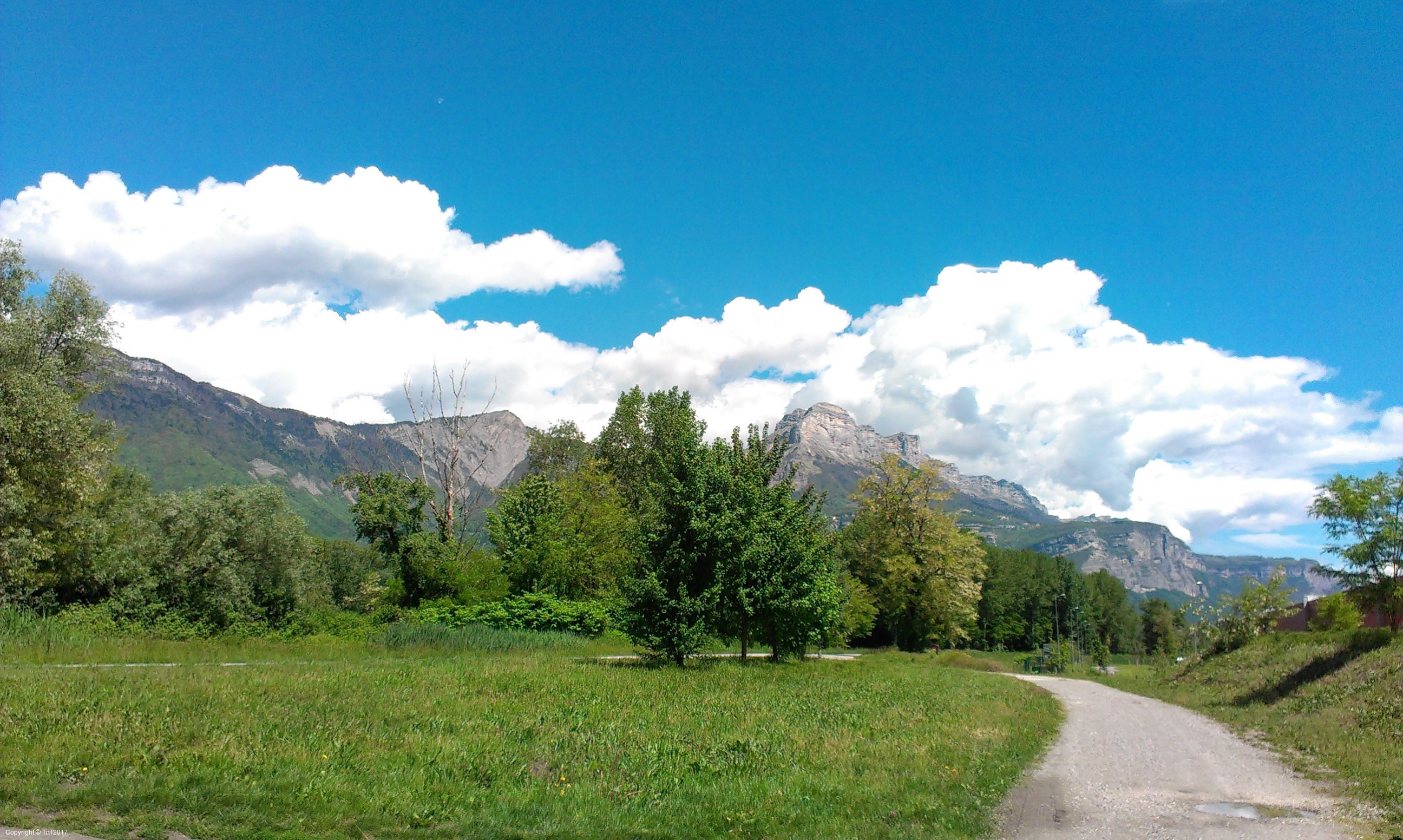 Eventually we got some sprinkles on us.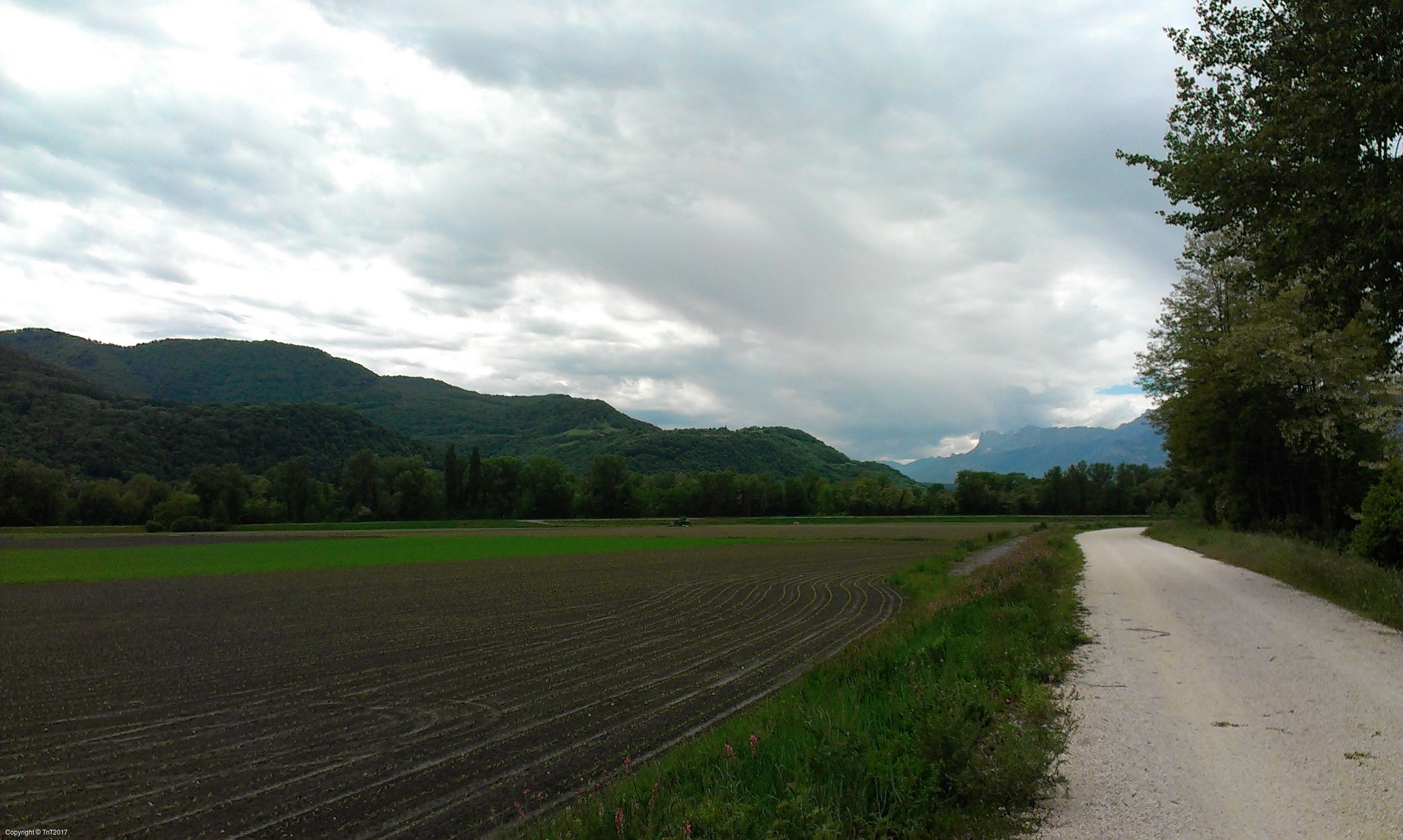 As our post run recovery exercise we took a leisurely walk to Mount Rachais. We are really happy and lucky to have an access to the mountains just 5 minutes away from our doorsteps. This is not my favorite walk, though, other than being quite easy and mostly in shade, it is not very scenic since it goes in the forest with no views. This time we did not even bother to reach the top, since it is quite uninteresting.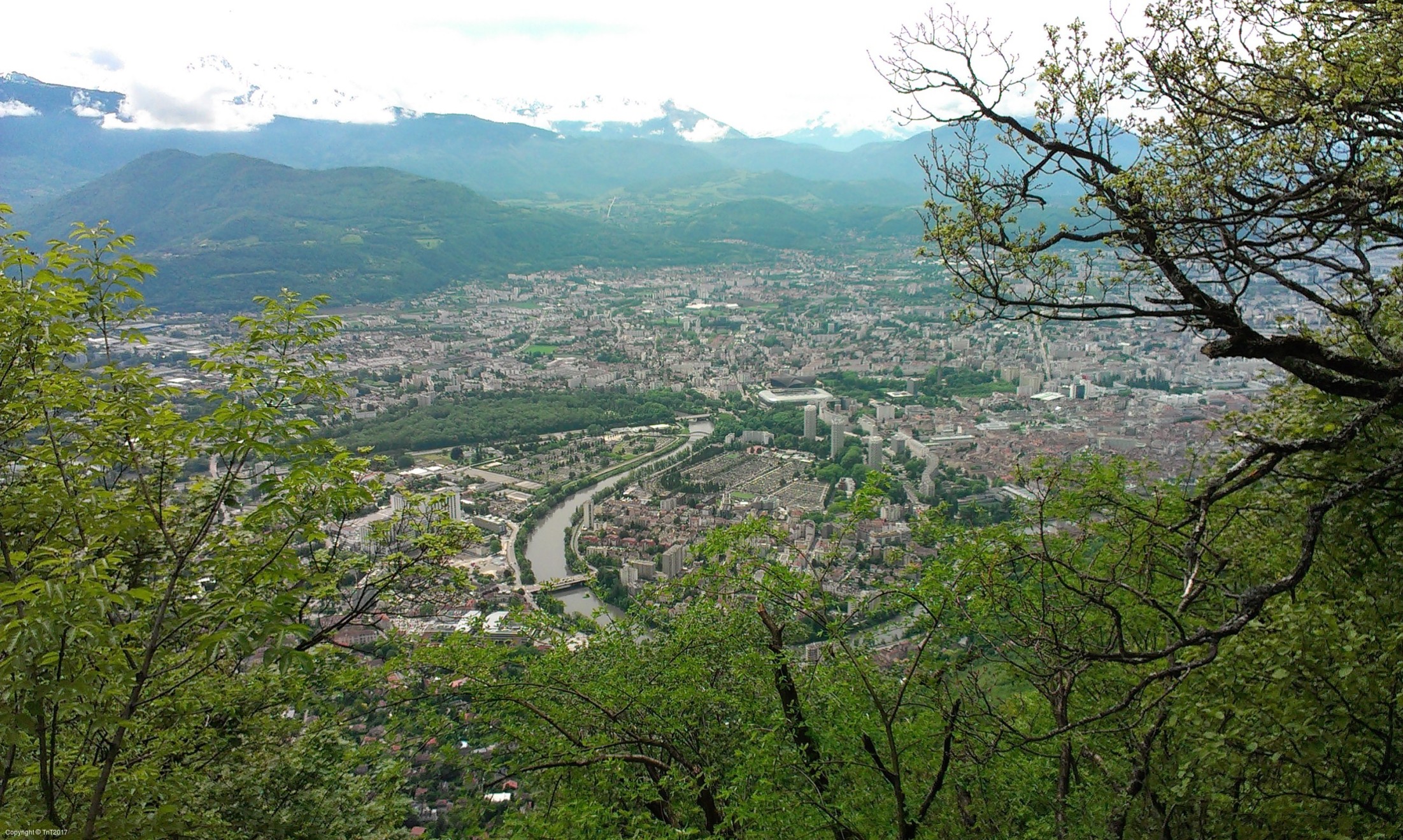 However, after the Stockholm marathon we'll be heavily utilizing these trails to train for Ut4M, a mountain marathon with +2500m elevation change that will take place in late August, since it is a great training trail, not too technical.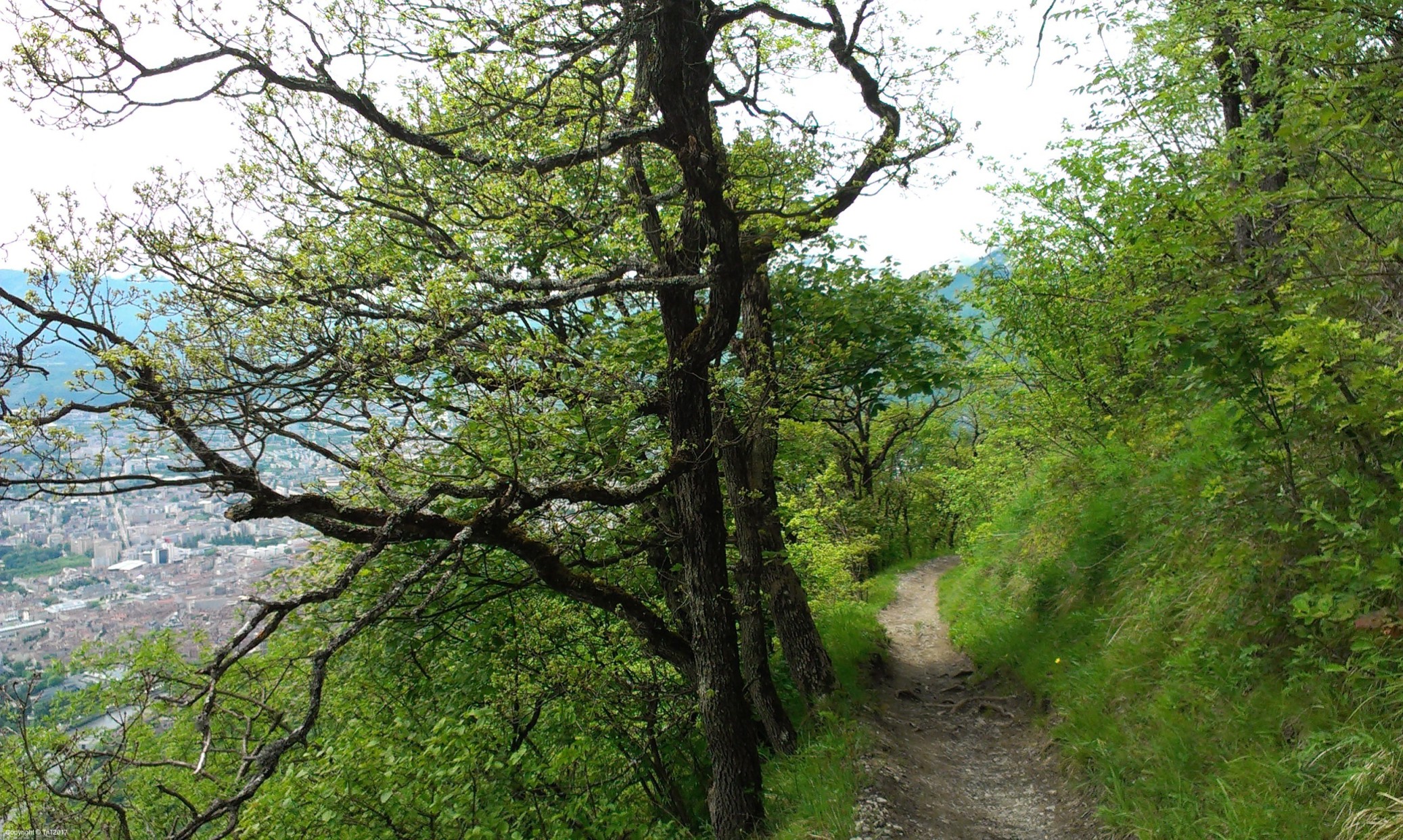 As we took the switch back trail down from Mount Rachais we heard a cuckoo call, which made us wonder what is it in evolution/nature that programmed cuckoo chicks to eject other eggs from the nest once it had hatched. It seems such a complex behavior. Of course it is automatic, not deliberative, but still. "Hey, let's get rid of these other guys, we don't need them!" https://www.youtube.com/watch?v=SO1WccH2_YM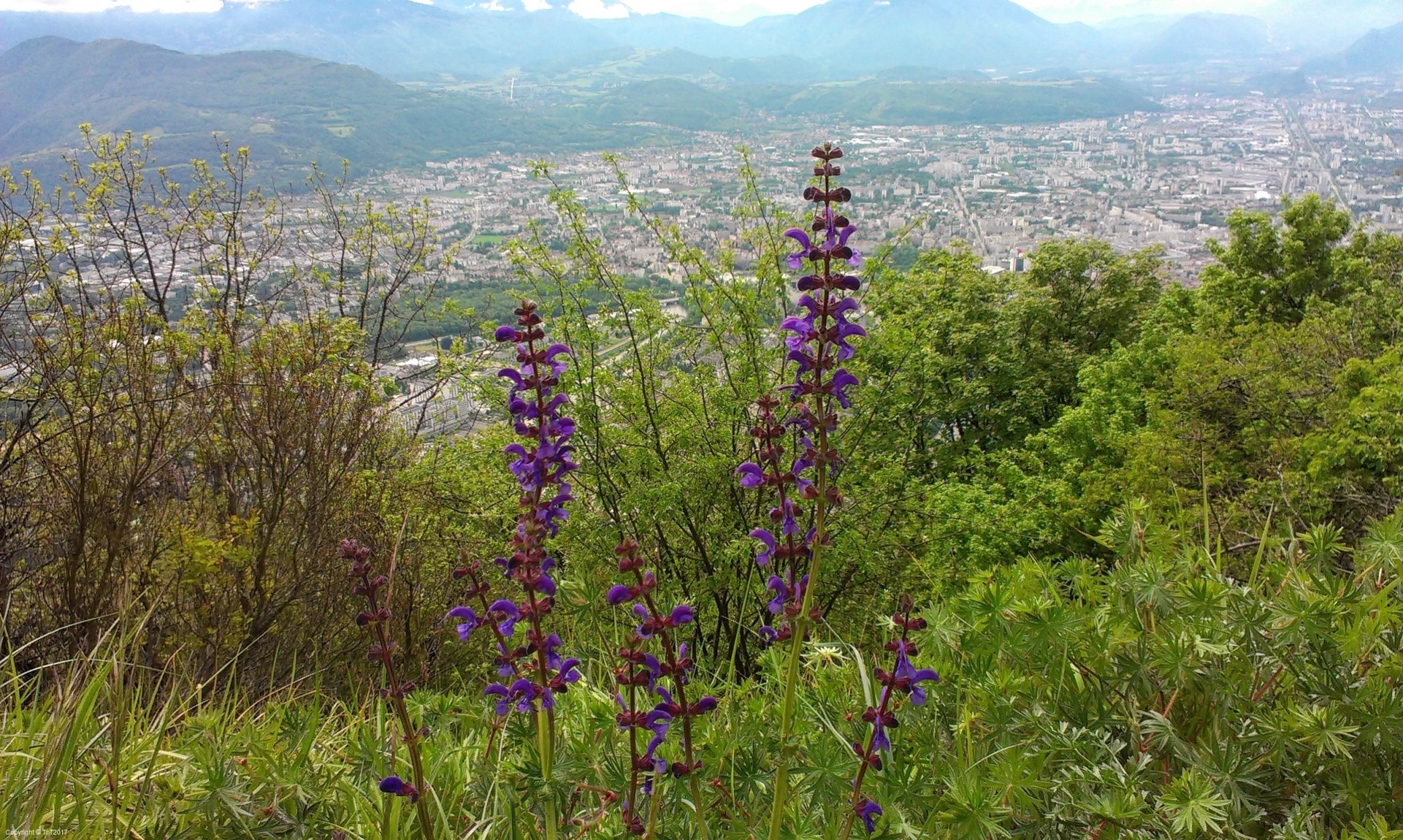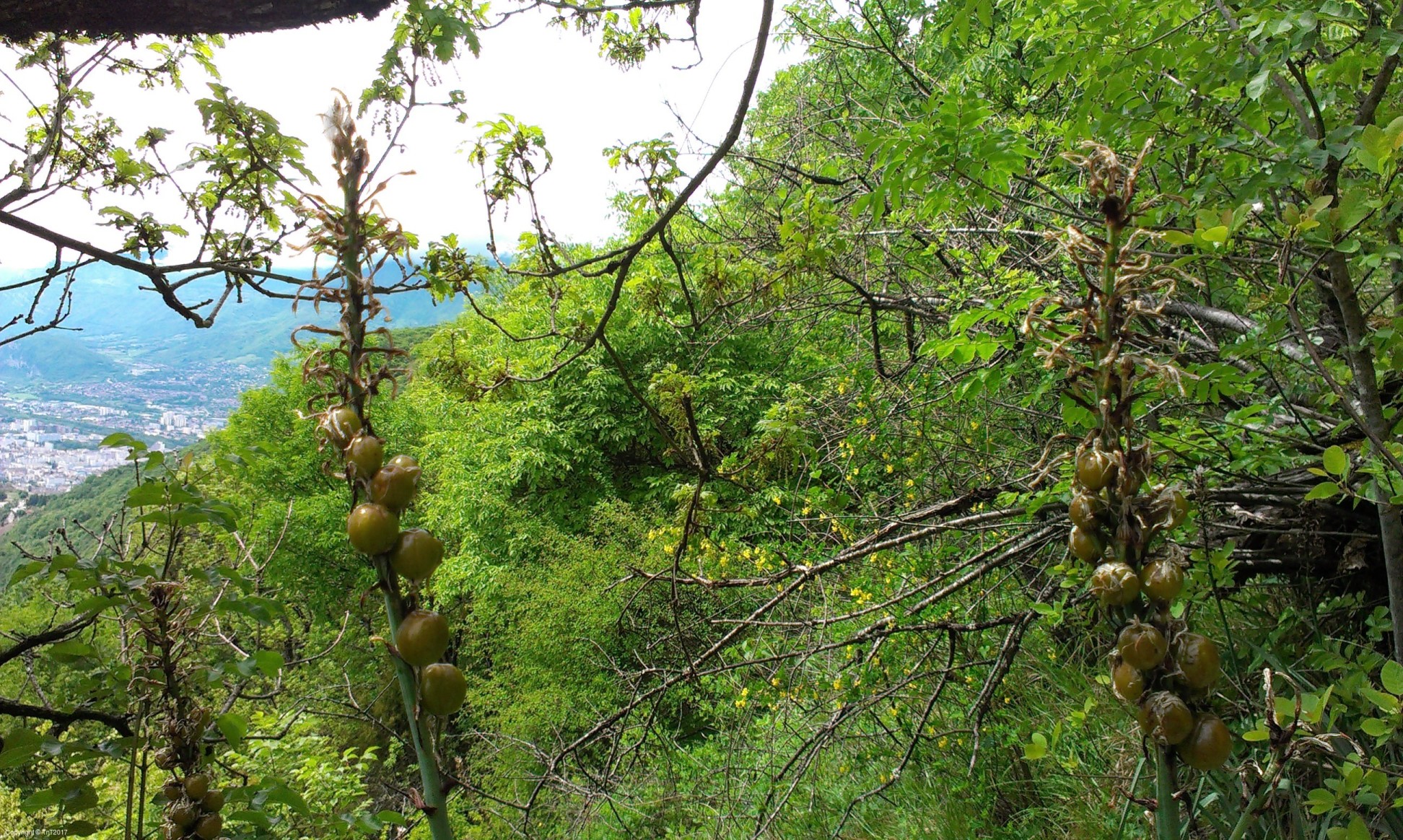 No thunderstorm after all like originally predicted, but a calm and beautiful evening.