Tomi's been in cold and humid Finland for this past week, while Tei has enjoyed quite aestival weather in Grenoble. Althought the mornings have been cool, the daytime temperatures have climbed to mid-twenties.
On Saturday morning it was time to climb Mont Rachais (1050m). Leaving at 9am. it was only +10C, and it did not get much warmer when getting to the higher altitude, especially at the approach to the summit of Mont Rachais that faces the North side of the mountain.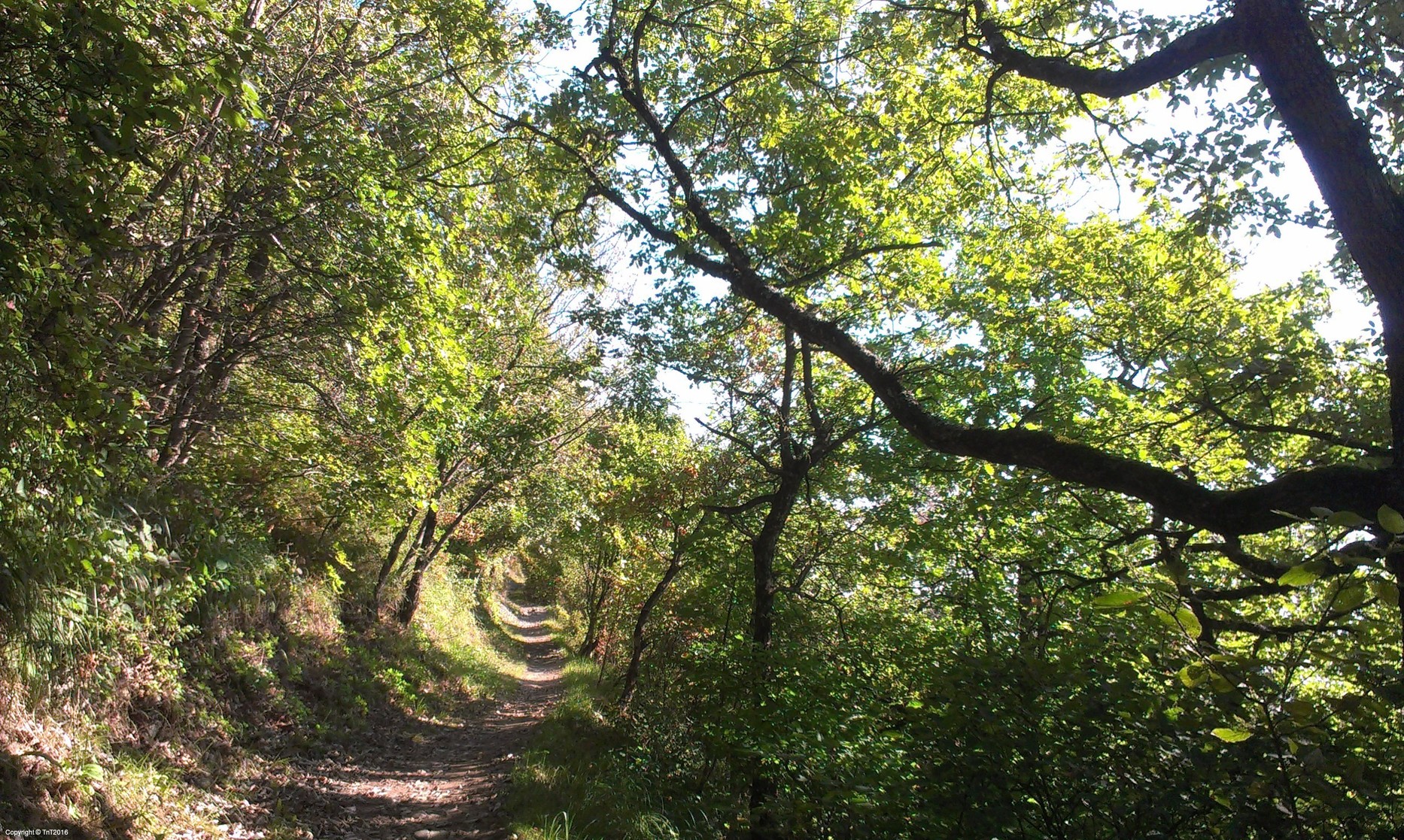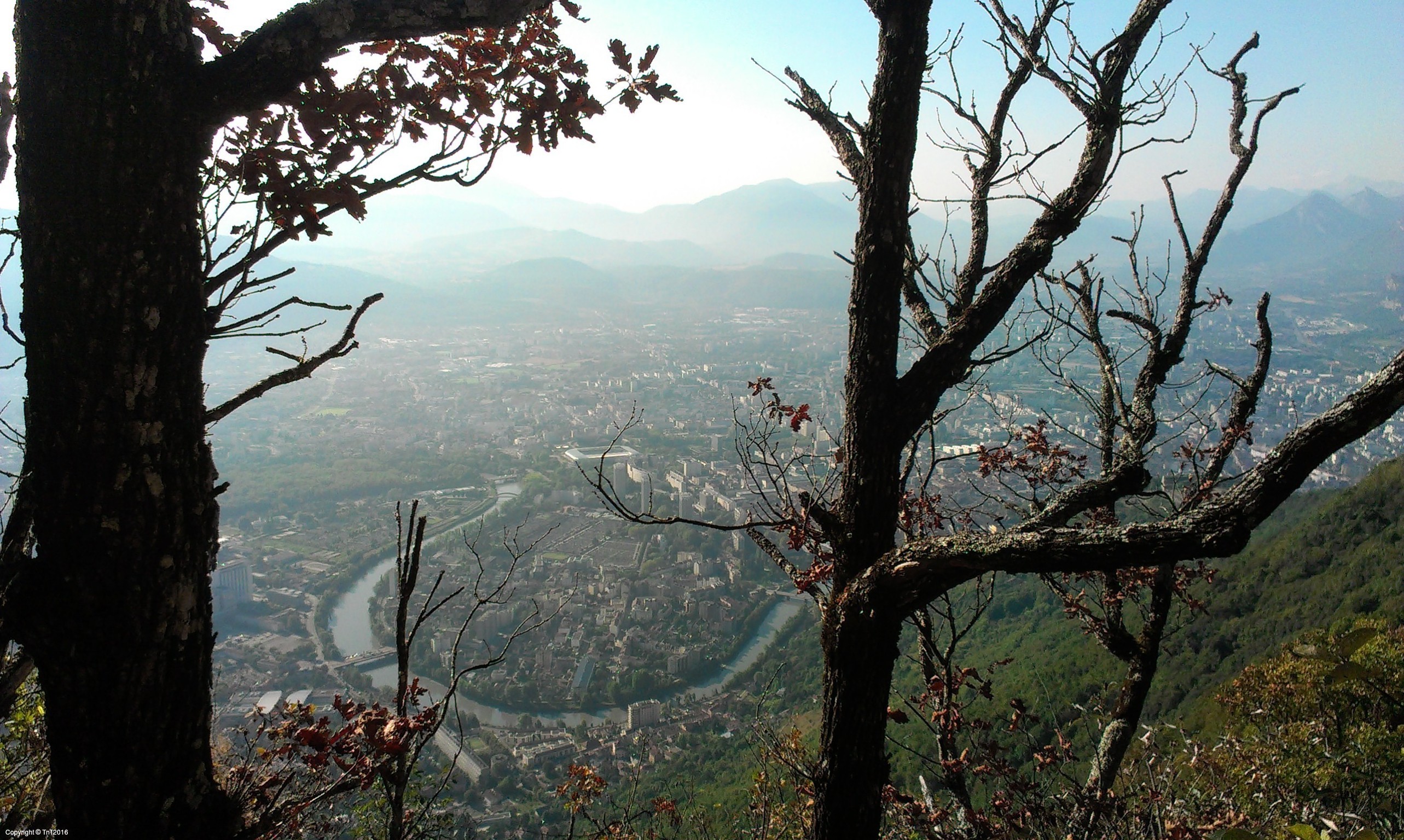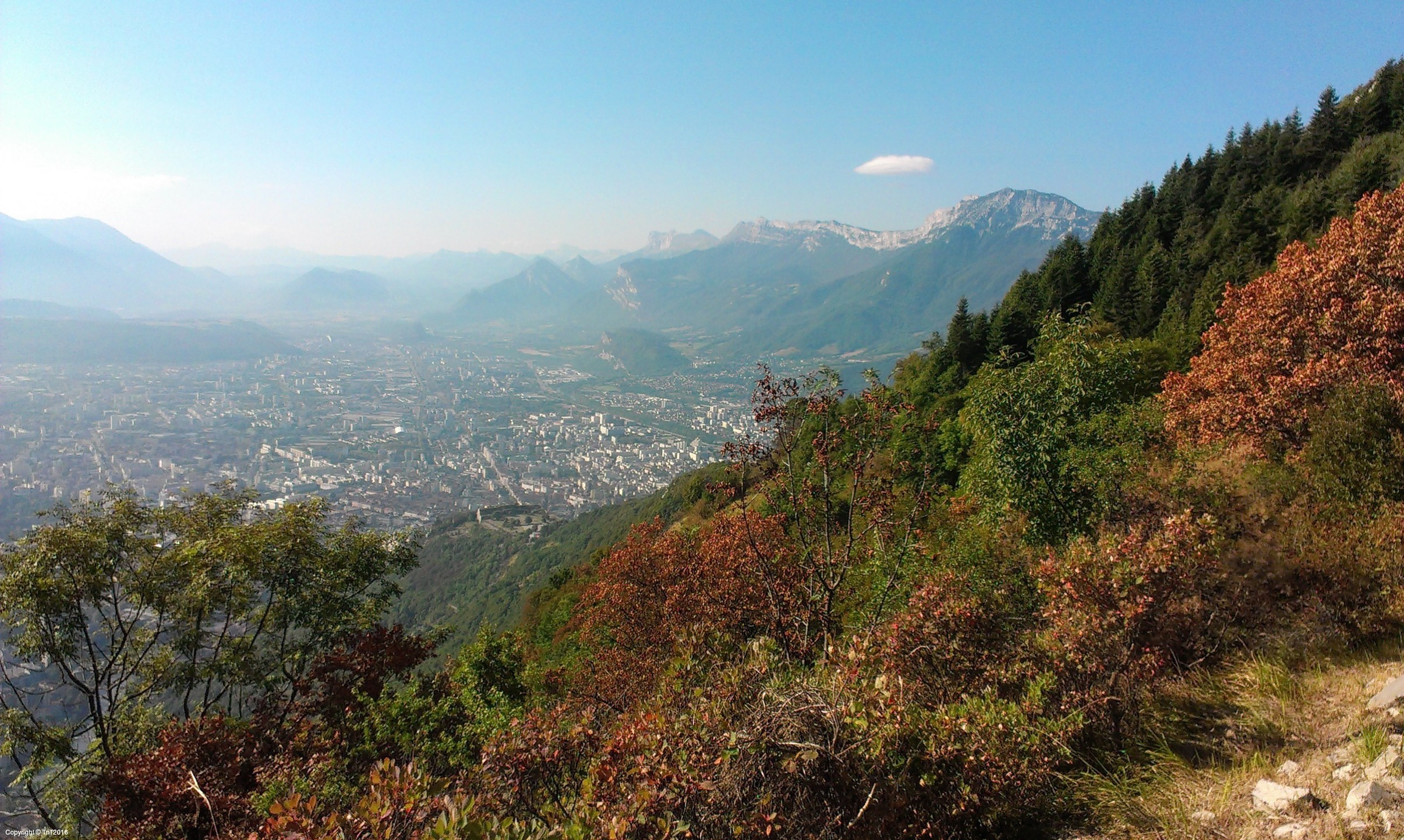 Chamechaude (2082m) on the right and La Pinea (1771m) in the middle, viewed from the top of Mont Rachais.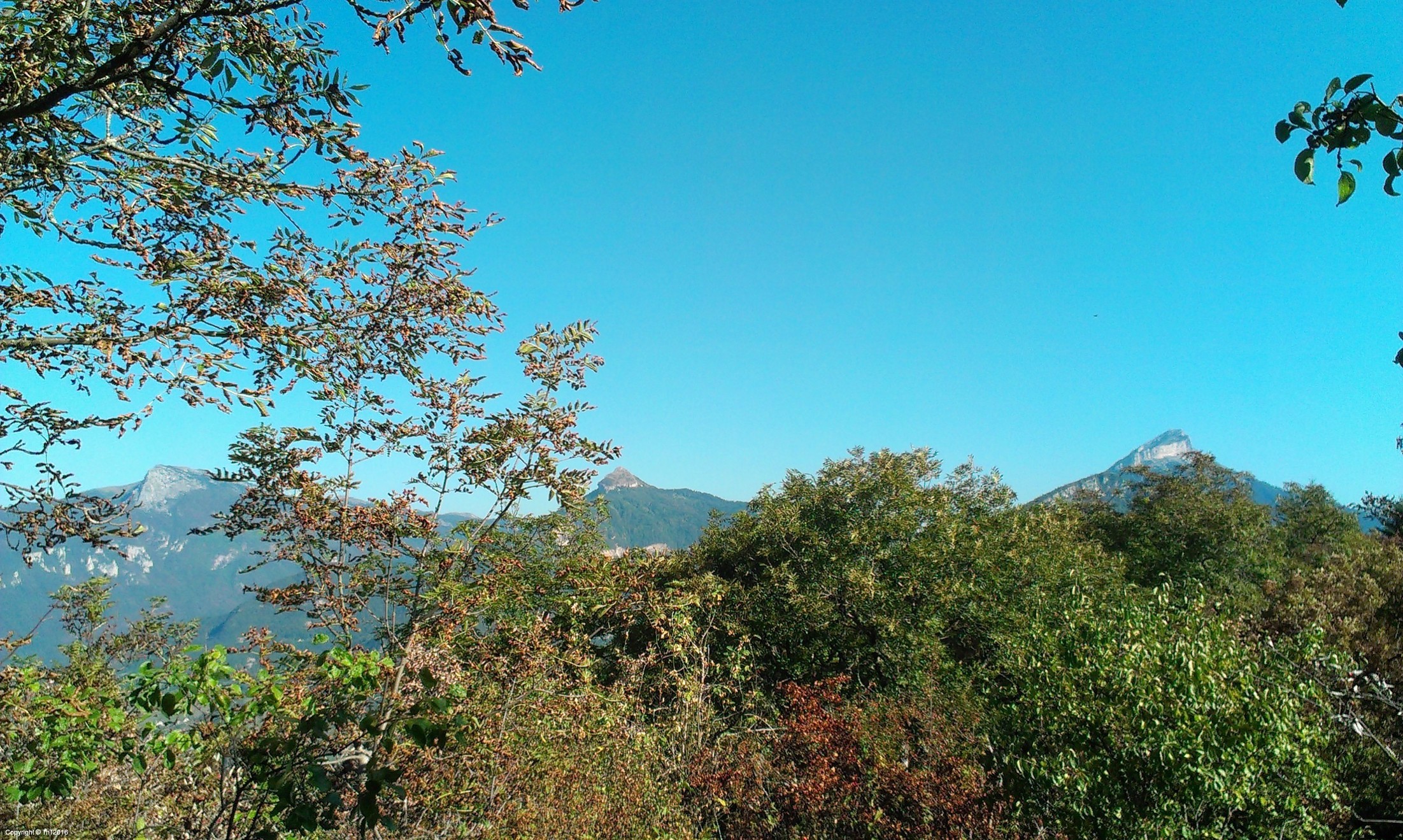 These flowers were sprouting everywhere, especially at higher elevations, as if they had mistaken the season.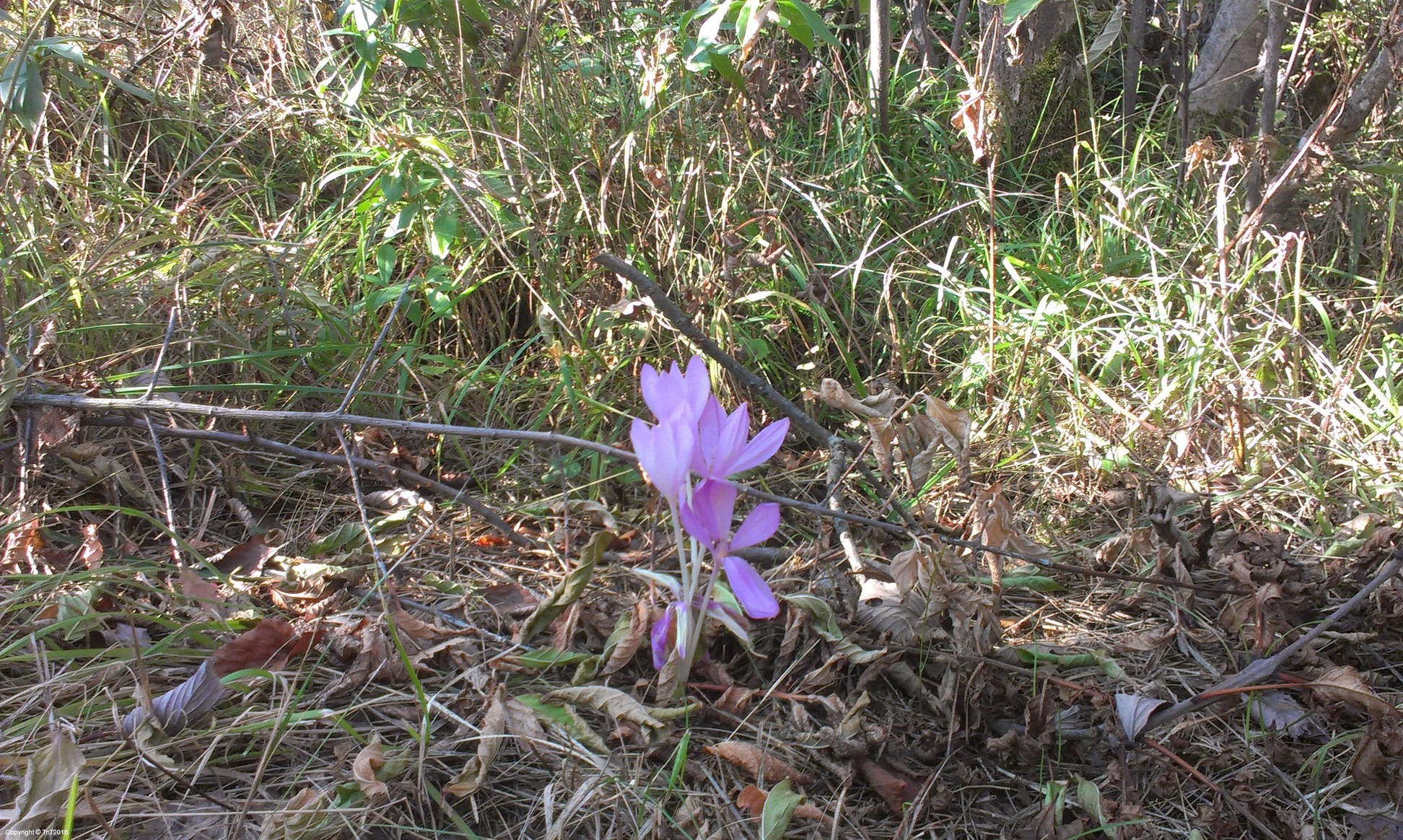 Sunday morning was for a long flat run along the Isère river. Again it was about +10C degrees at 8am., and the temperature went up to +14C during the run. The light in the valley was just charming before the sun climbed over the Belledonne range.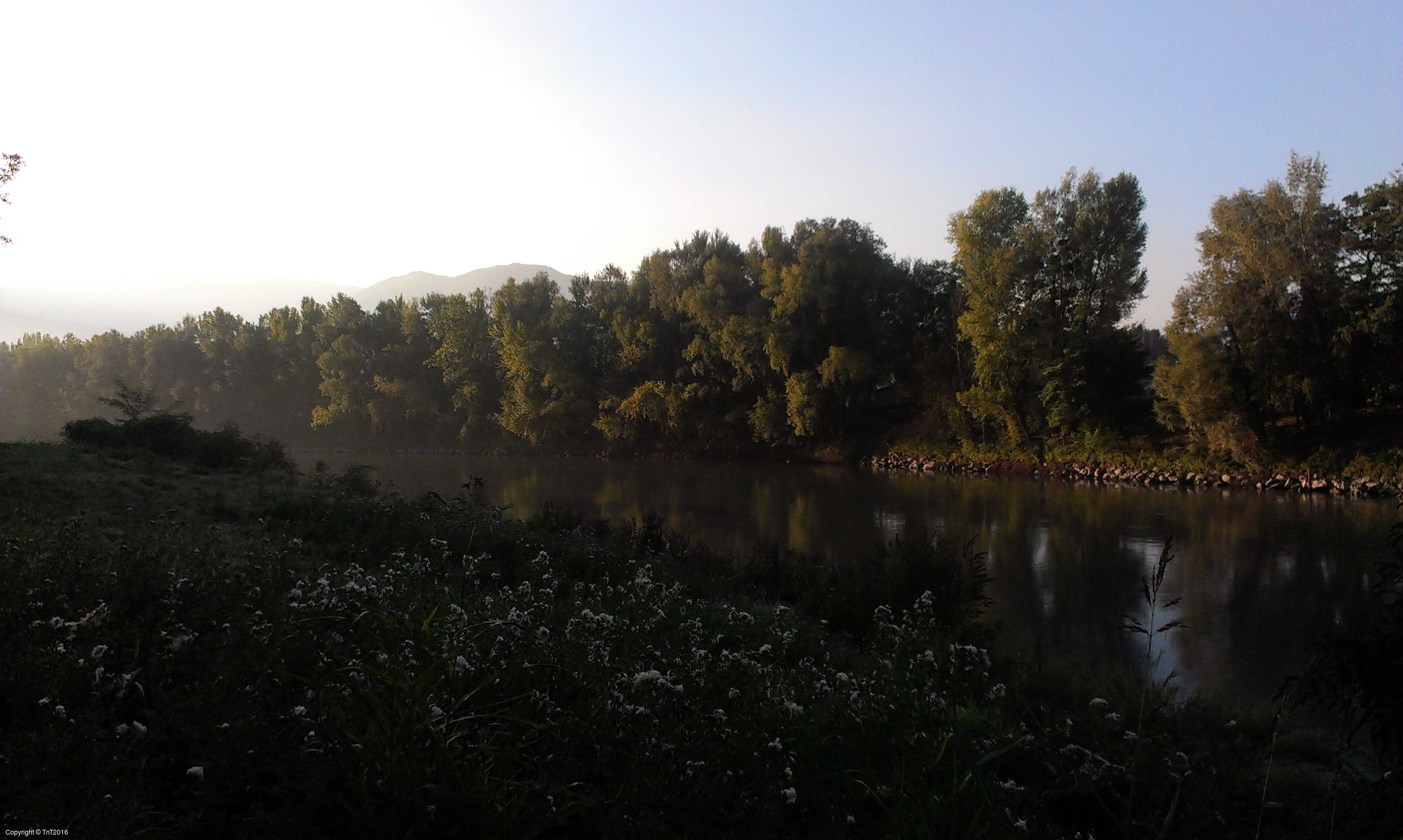 The first beams leaking throught the foliage.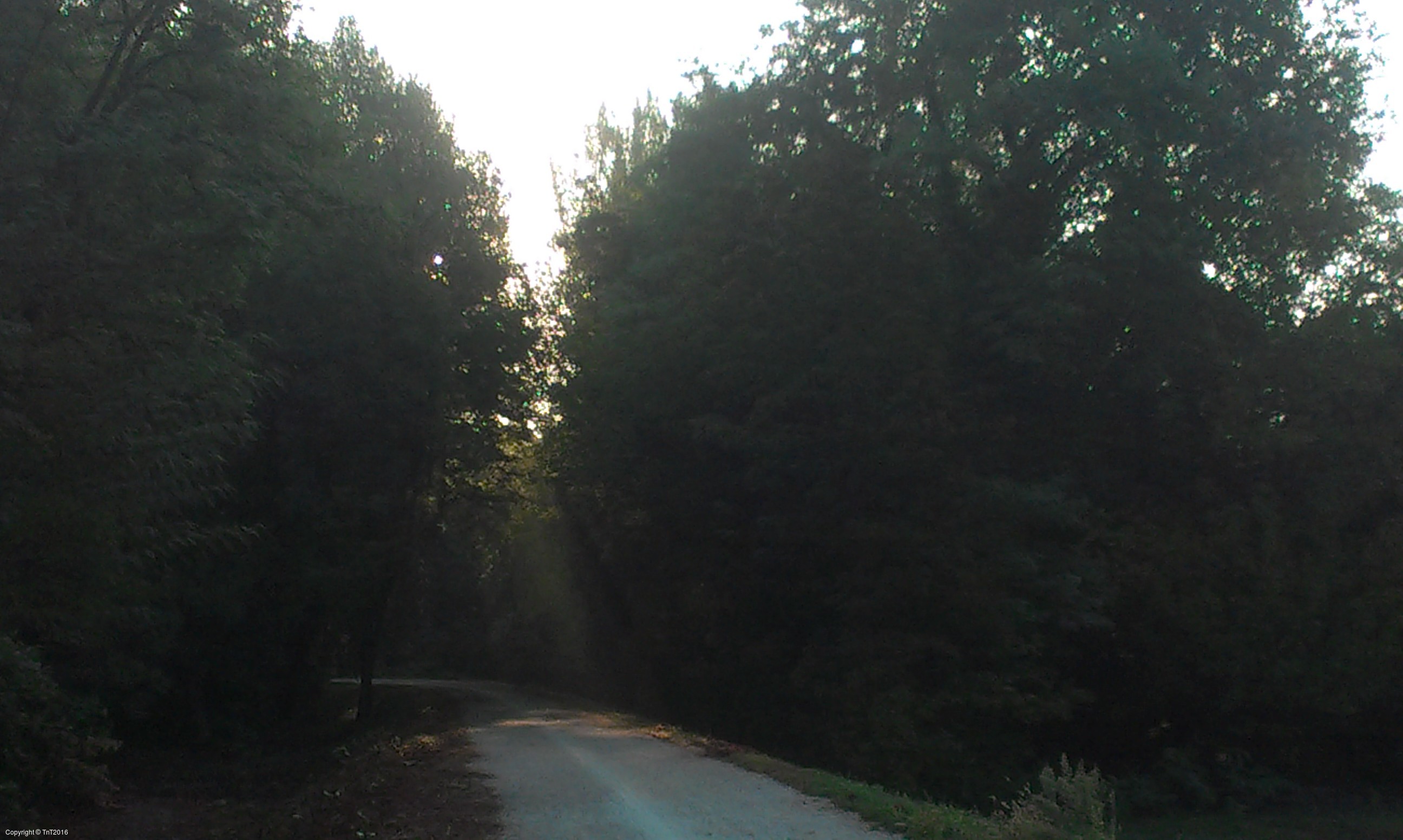 Mont Saint-Eynard and Dent de Crolles.