Another attempt to find snow for skiing. Did we find any? No. And how could there any be with the afternoon temperatures recently reaching mid-teens?
The weather forecast promised a cloudy day, but as soon as we were on the Vercors plain, the sun came through the clouds, and we had a perfect blue sky above us. The goal was to take a bus (5100) to Lans-en-Vercors, and change to another one (5130) to Corrençon, but we learned that we could continue to Villard-de-Lans on 5100, and there will be a free shuttle bus to Corrençon. The next one was leaving only after 50 minutes, so we decided to walk to Corrençon instead. And quite a nice walk it was on ViaVercors!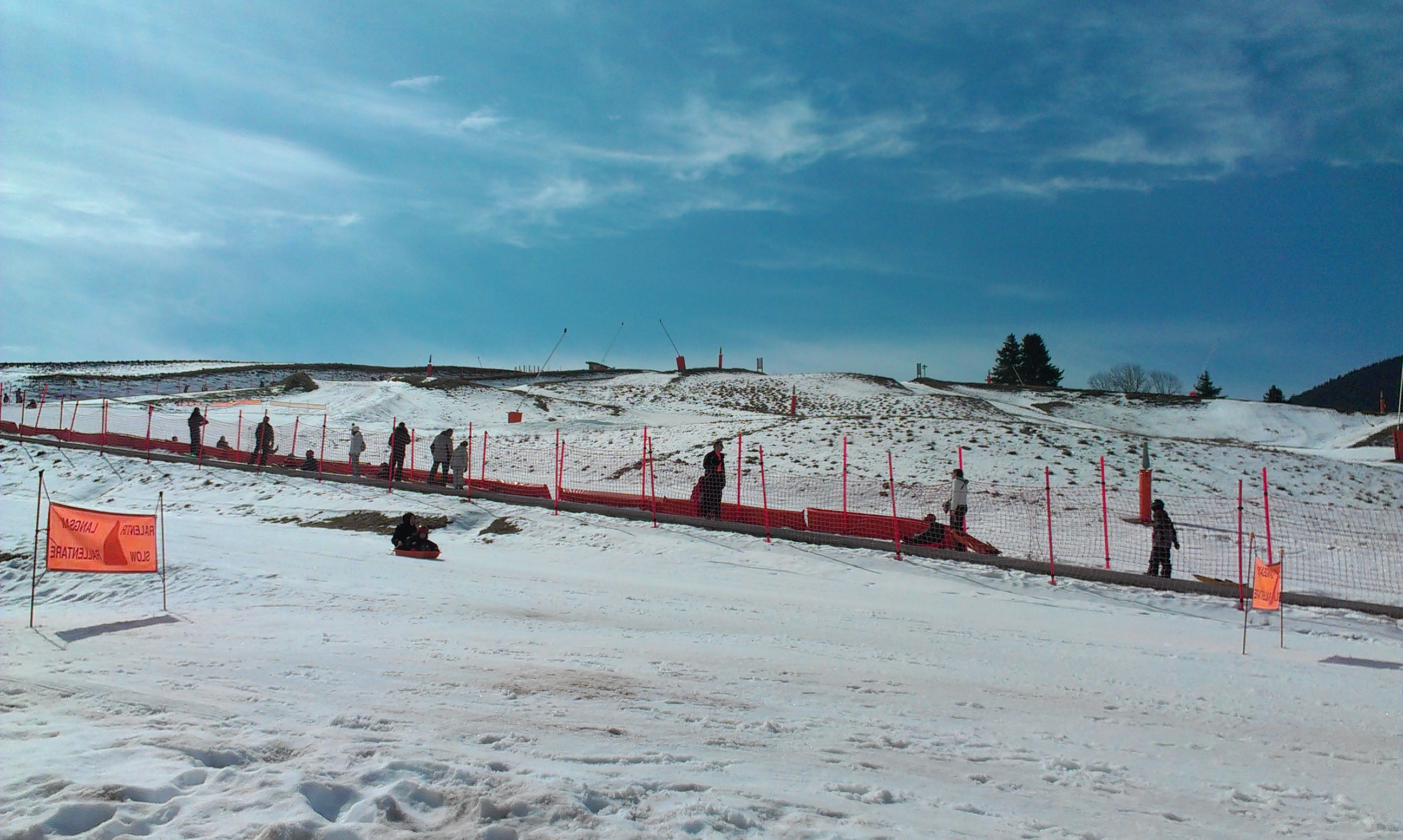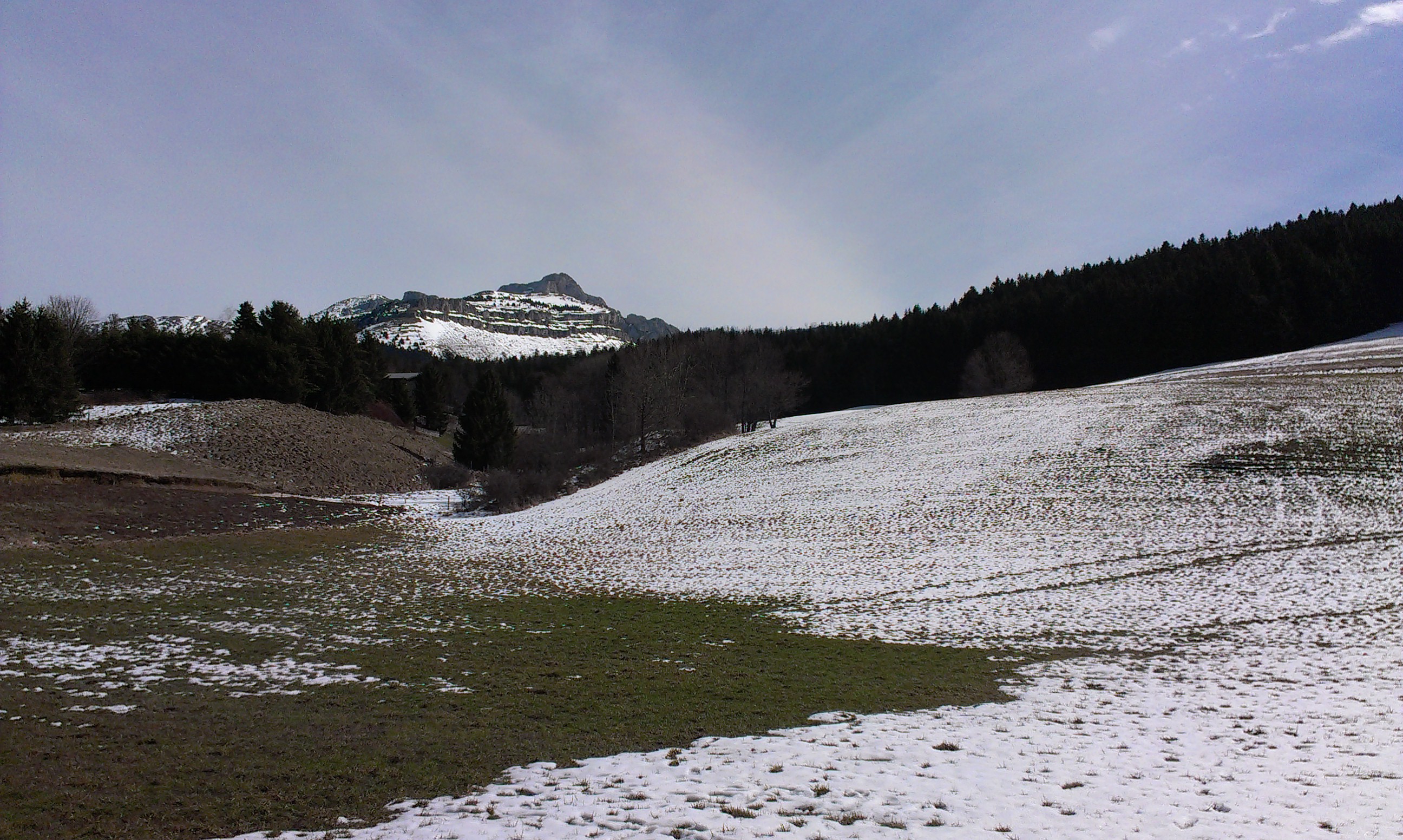 We had some uphill and some downhill, some snow and ice, some fallen trees, but mostly a perfect dry and smooth trail.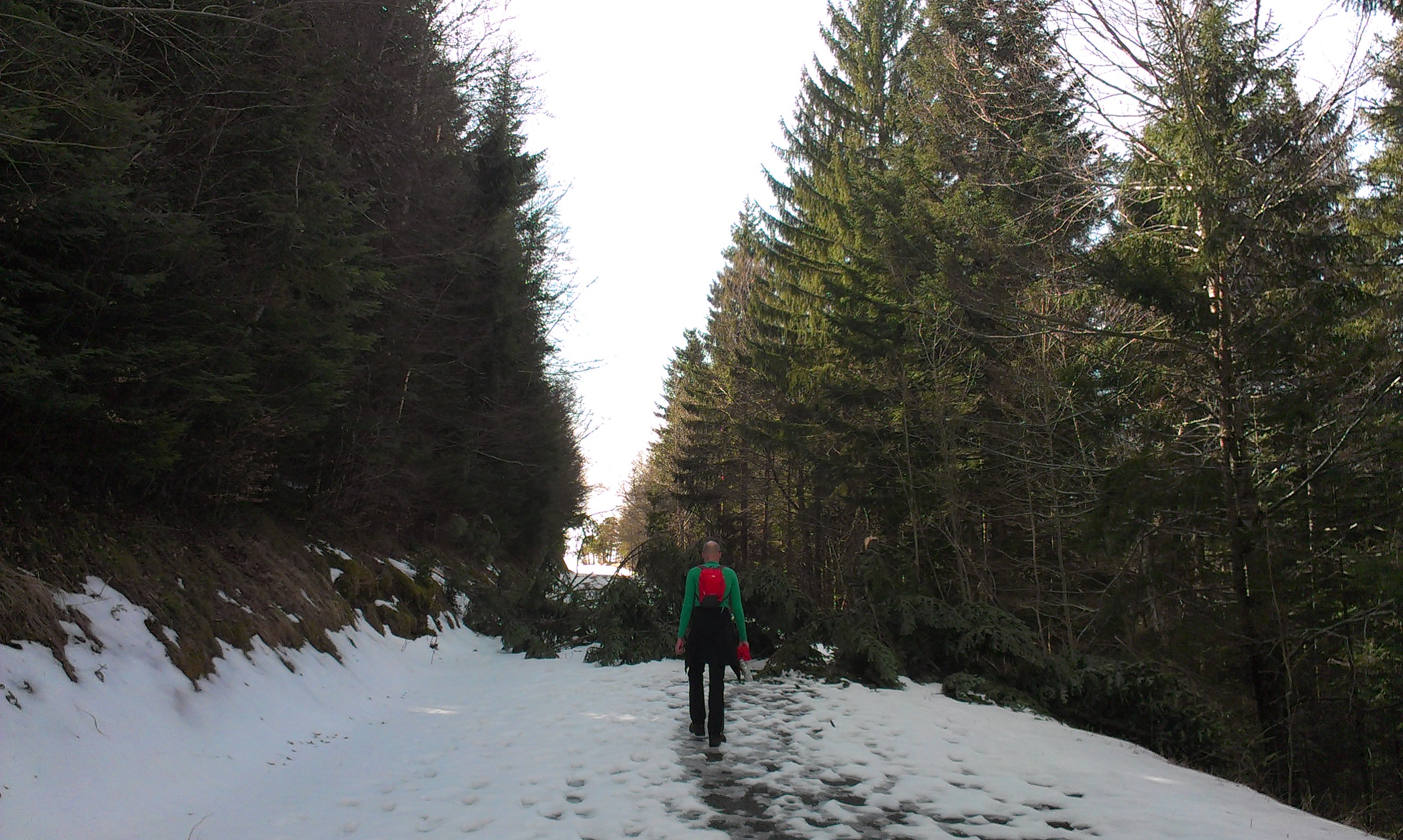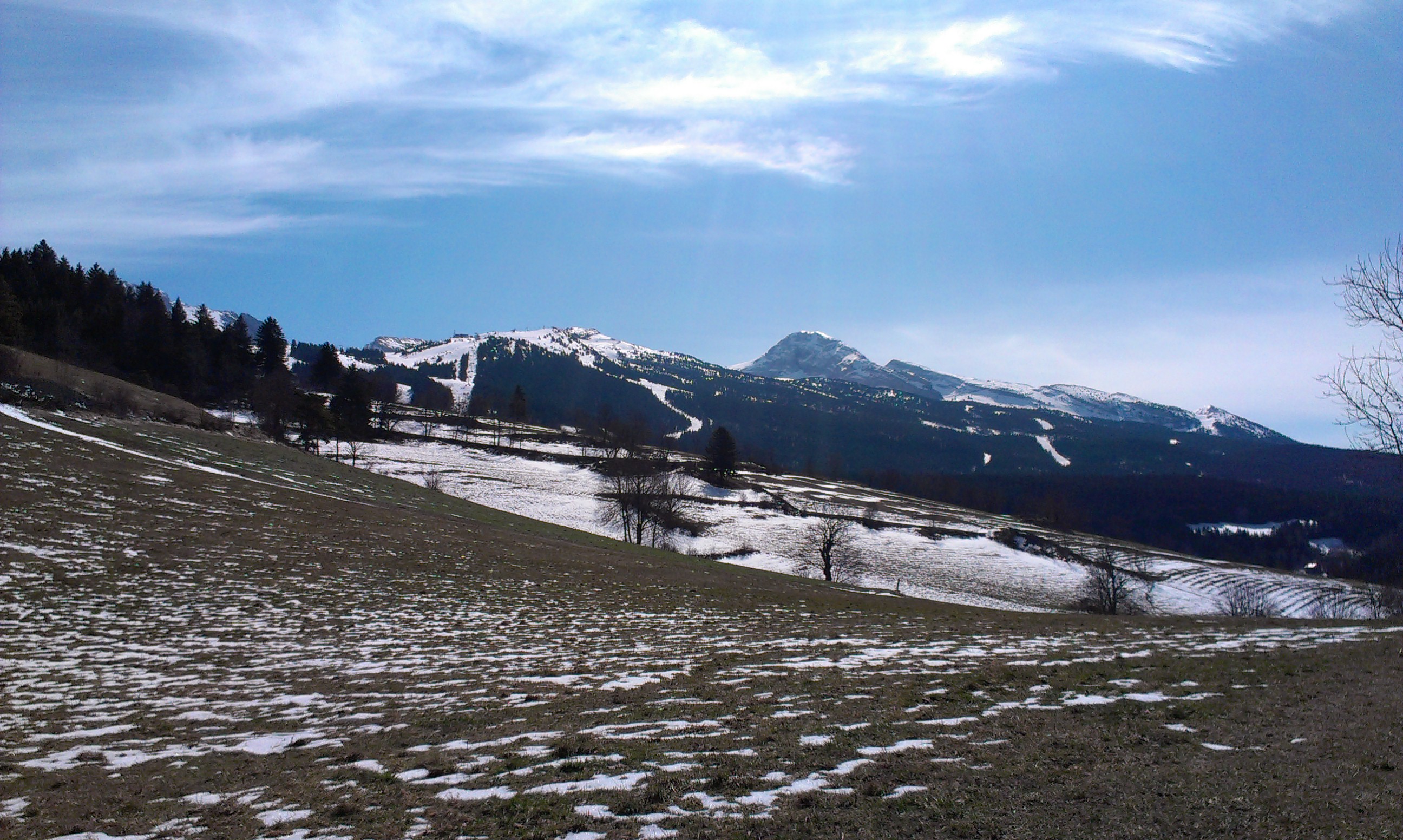 Some easier runs were open for downhill, but no tracks for Nordic skiing.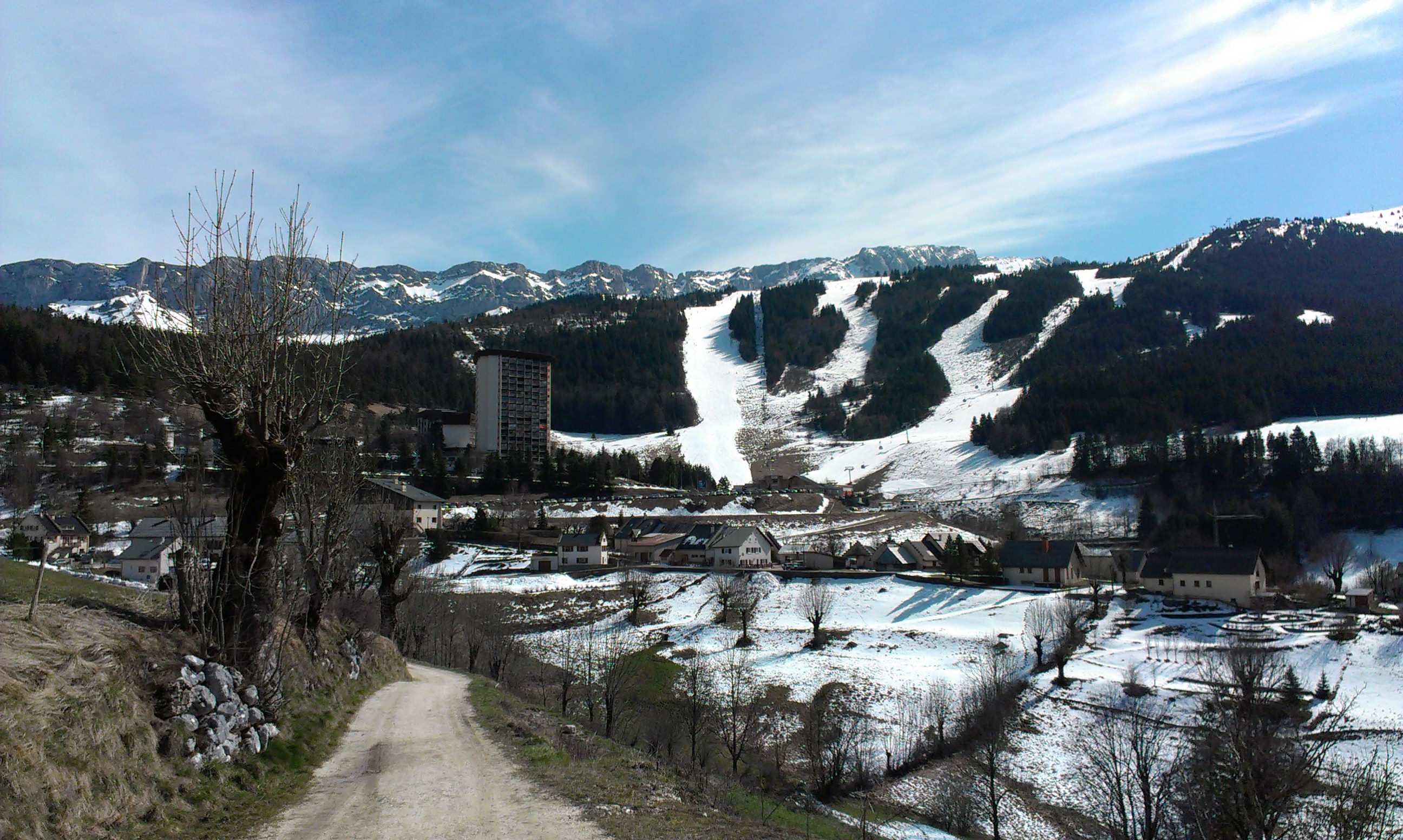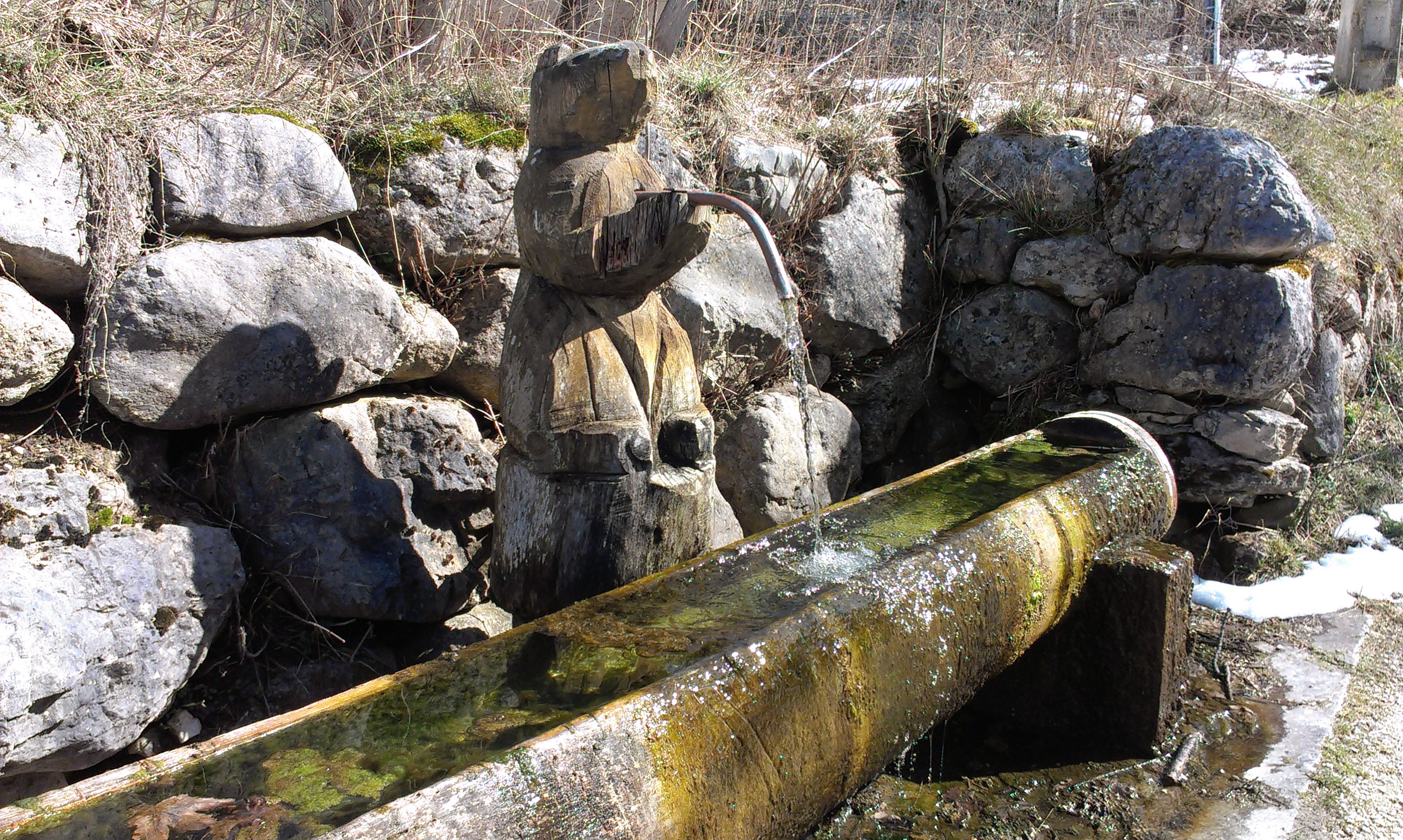 The return was a bit more complicated as we soon realized 5130 was not running at all and no taxis were available, so we had to walk back to Villard. This time we took the road. That made altogether some 17 kilometers of walking in a very nice Spring-like weather.