(April 22, 2017) We did an easy hike from Le-Sappey-en-Chartreuse (999m) to L'Écoutoux (1406m) with a total climb of 551 meters. We are half way in our marathon training schedule, so we did not want to push ourselves too much on the rest day, but wanted to enjoy the sunny Saturday outdoors before Sunday's long run. The peak of l'Écoutoux was not too impressive, but it offered a 360 degree open view to the surrounding peaks in Chartreuse and the other mountain ranges.
We started at Église du Sappey-en-Chartreuse.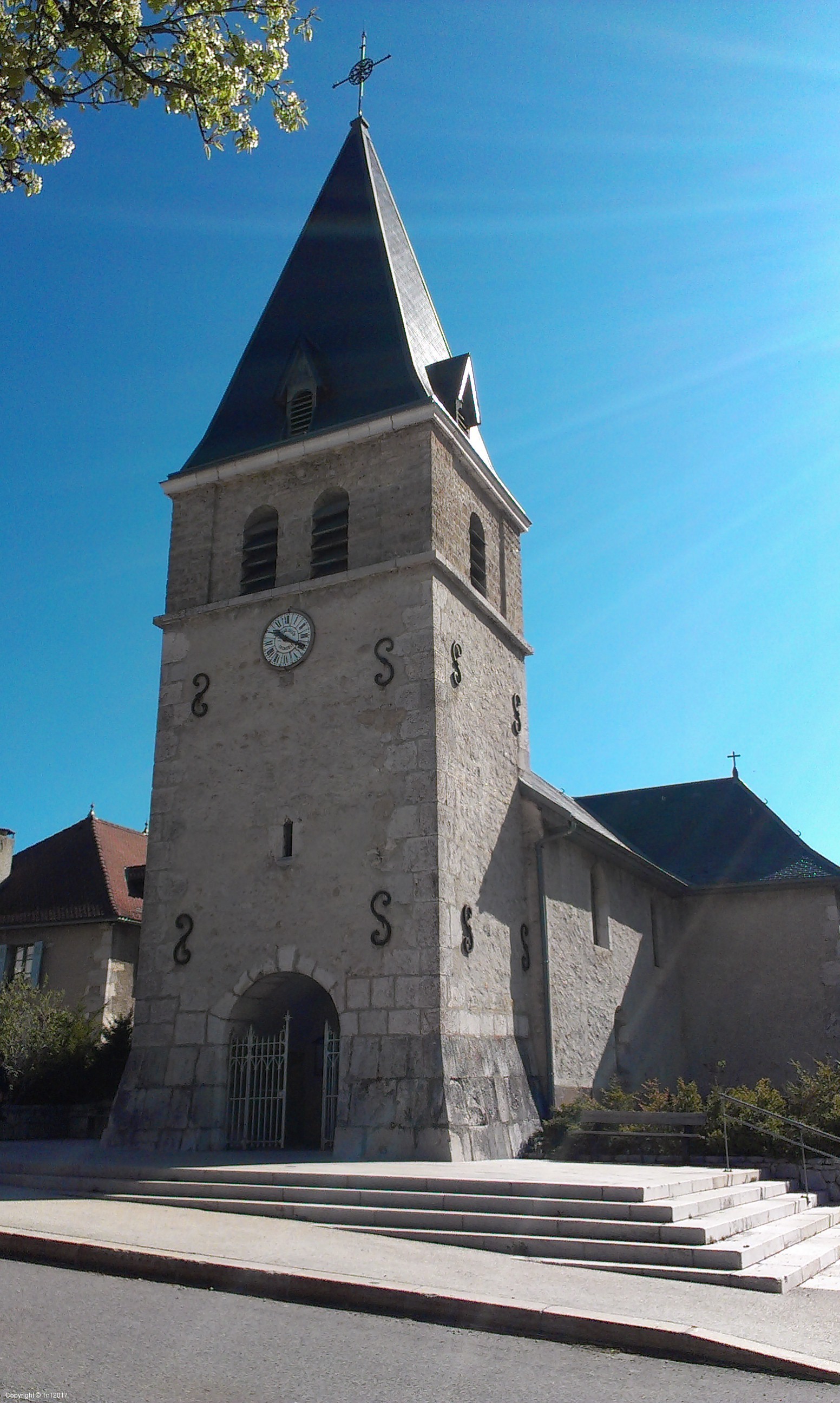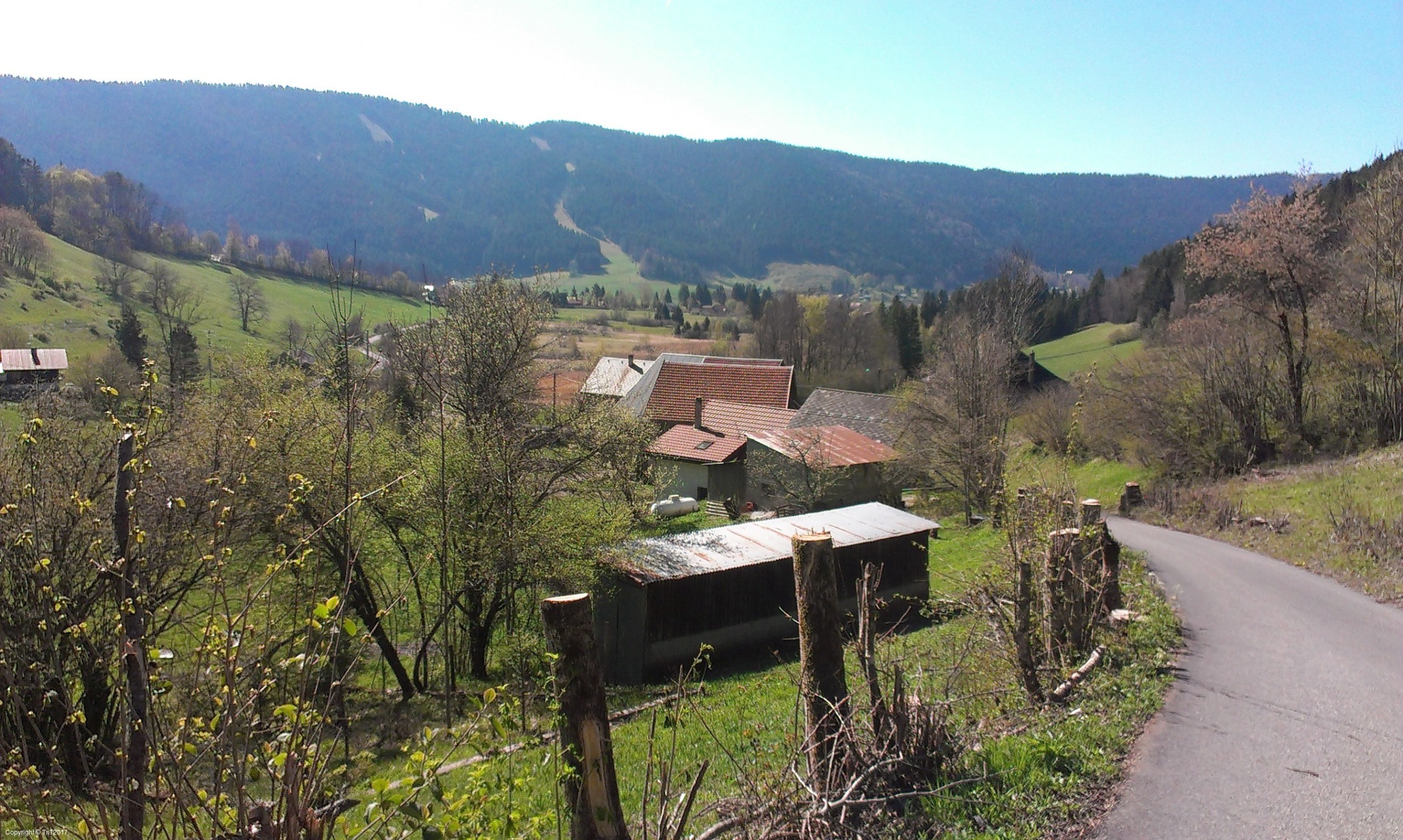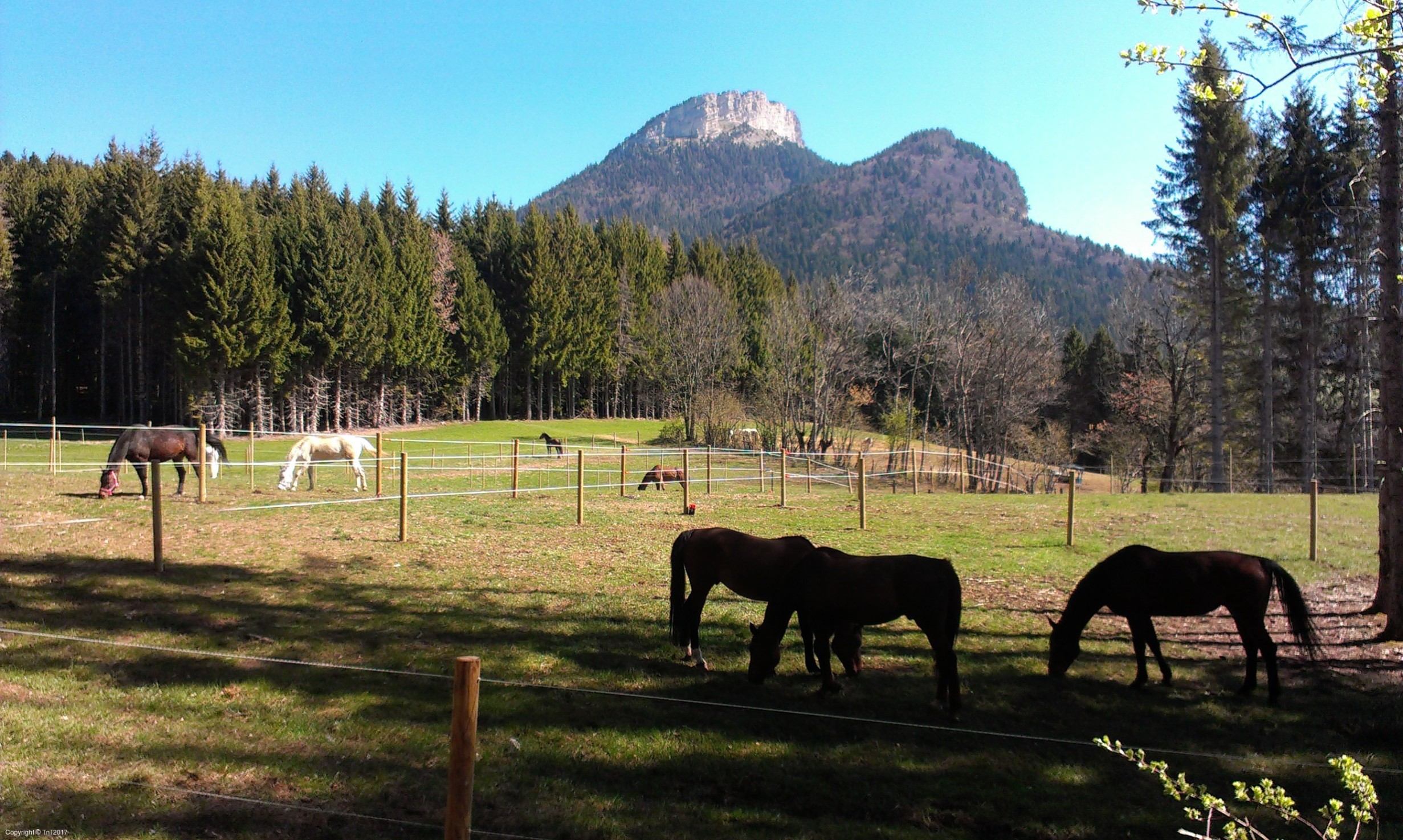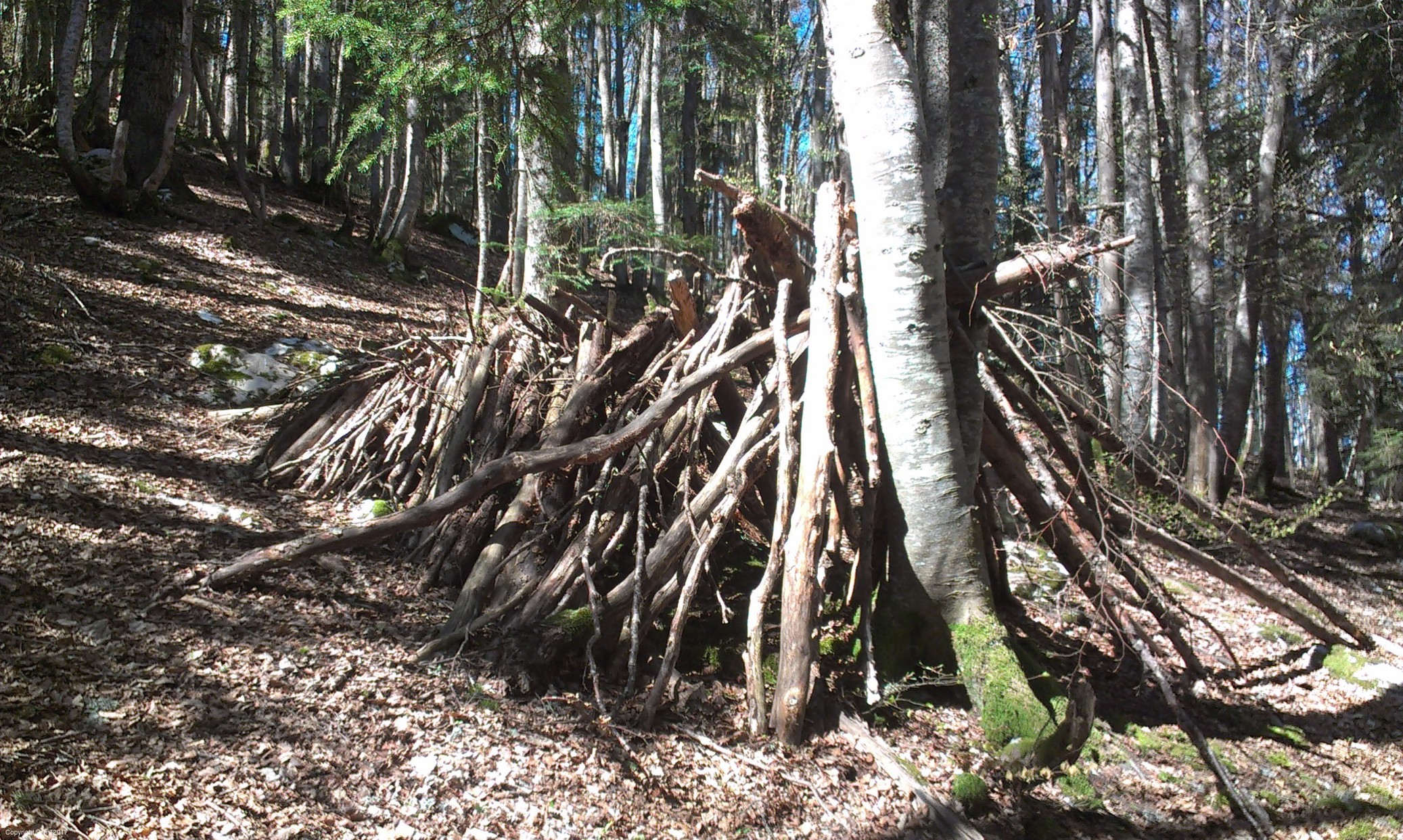 After four kilometers of climbing on a relatively smooth trail and some zigzags we were on the top with a magnificent view to the Chamechaude and Dent de Crolles.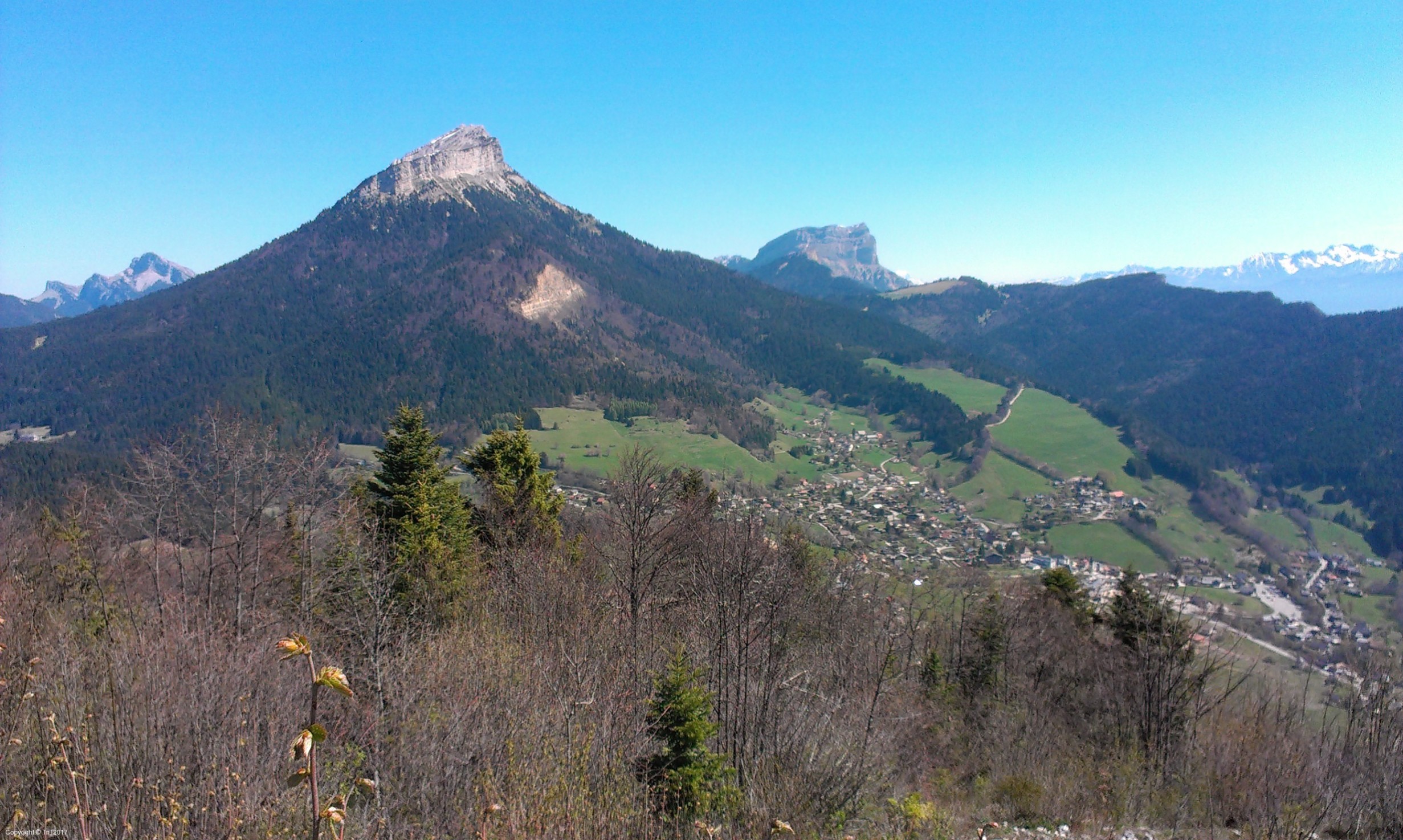 And Grenoble.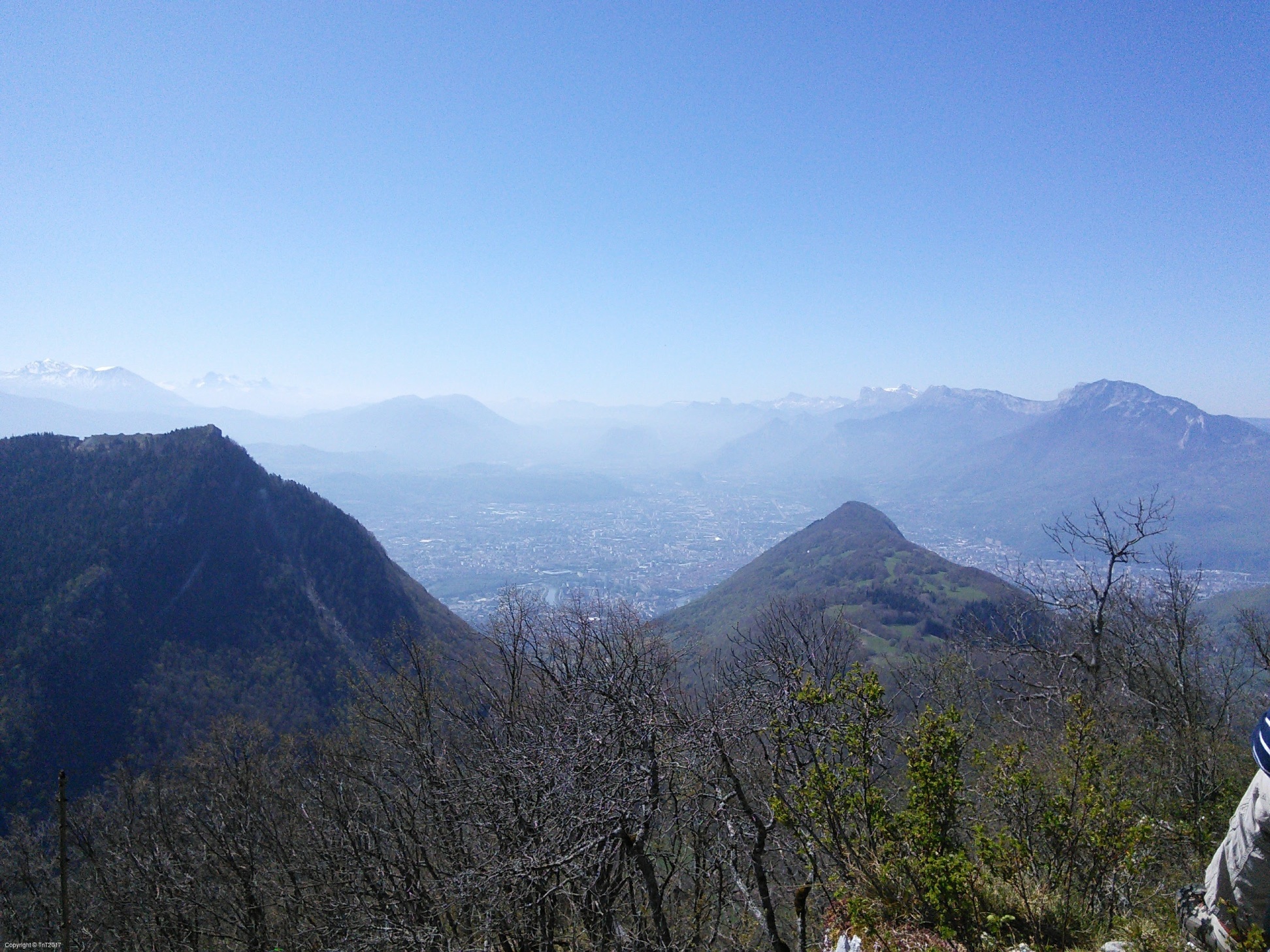 And Mount St. Eynard.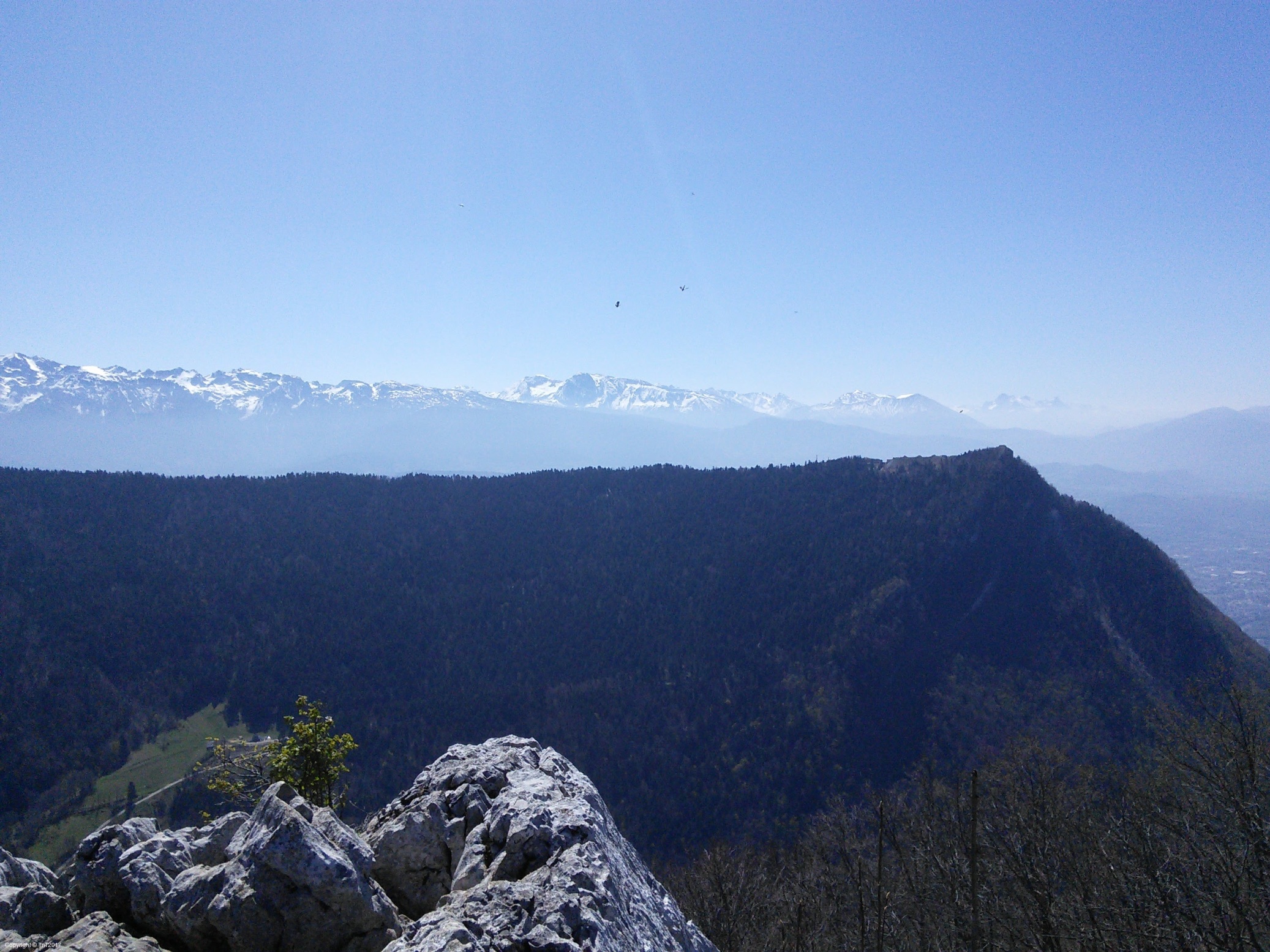 And the Belledonne range.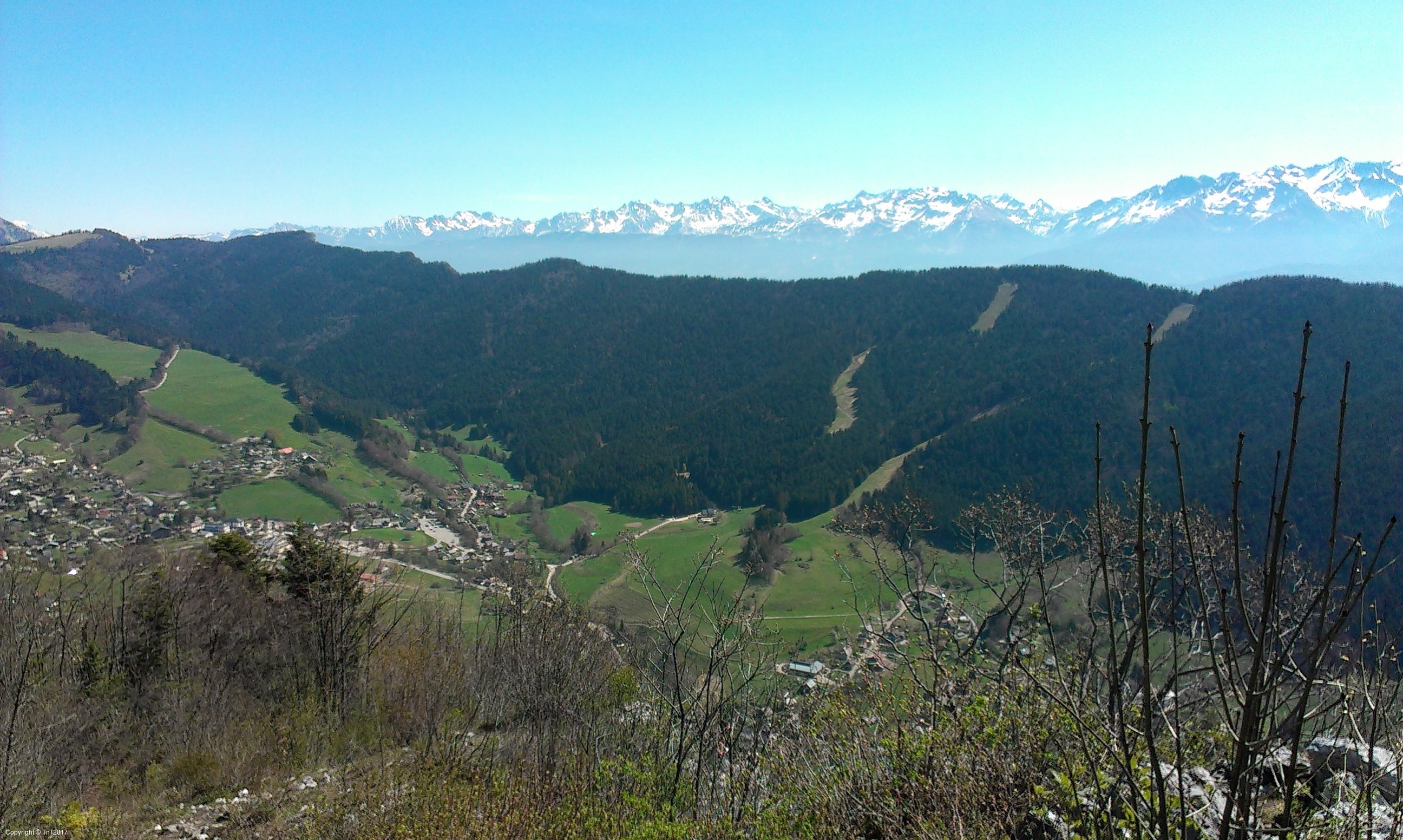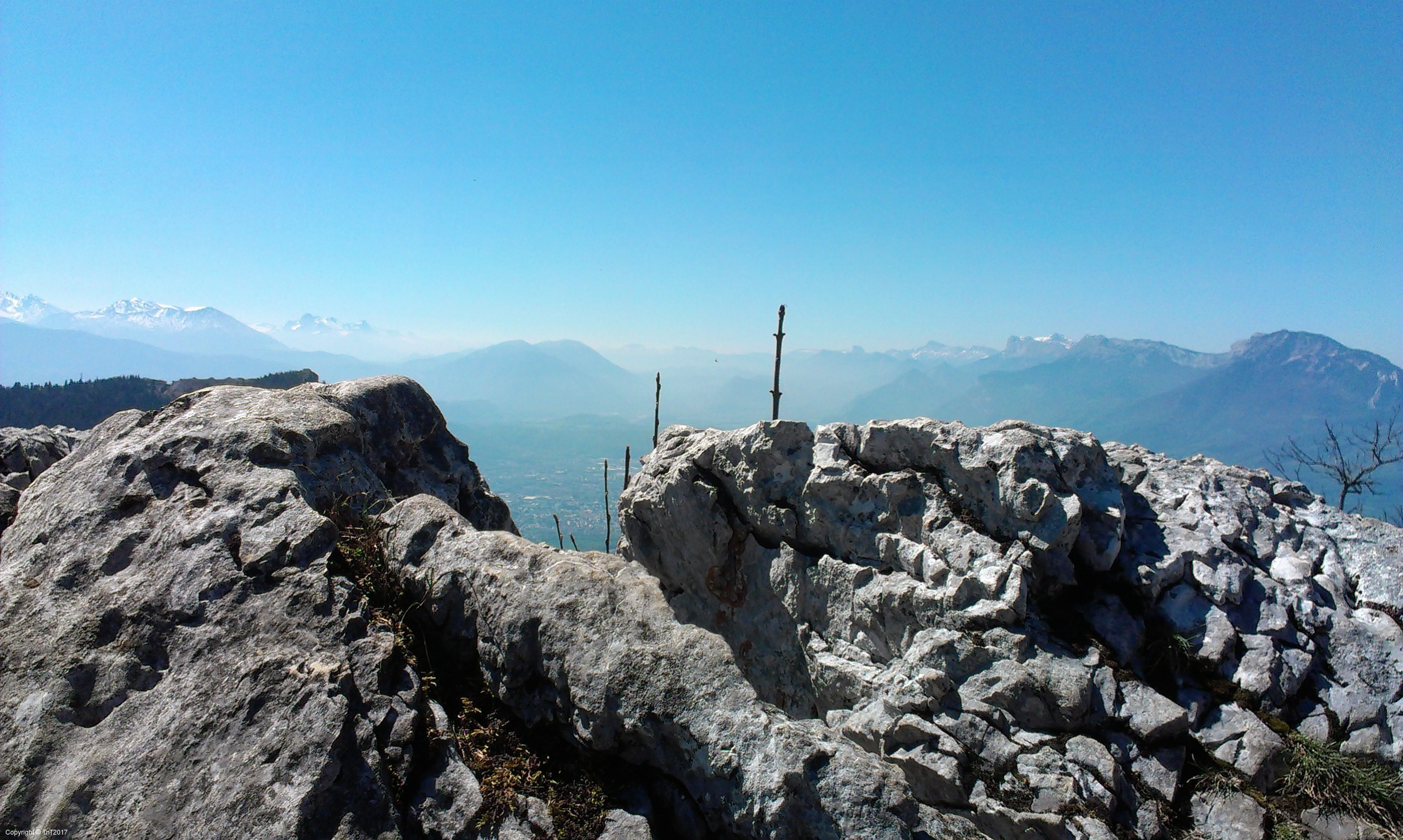 We ended the hike with a forest walk to Col de Palaquit and then to l'Appanon, which was not that flat either, before returning to Le-Sappey.