(June 25, 2017) As hindsight, it may not have been the greatest idea to go for a 80-kilometer bike ride with some decent climbs to recover from a longish (mostly) downhill run from the day before, but at the time it felt just right. We left early when it was still cool (< +20C and cloudy) and quiet.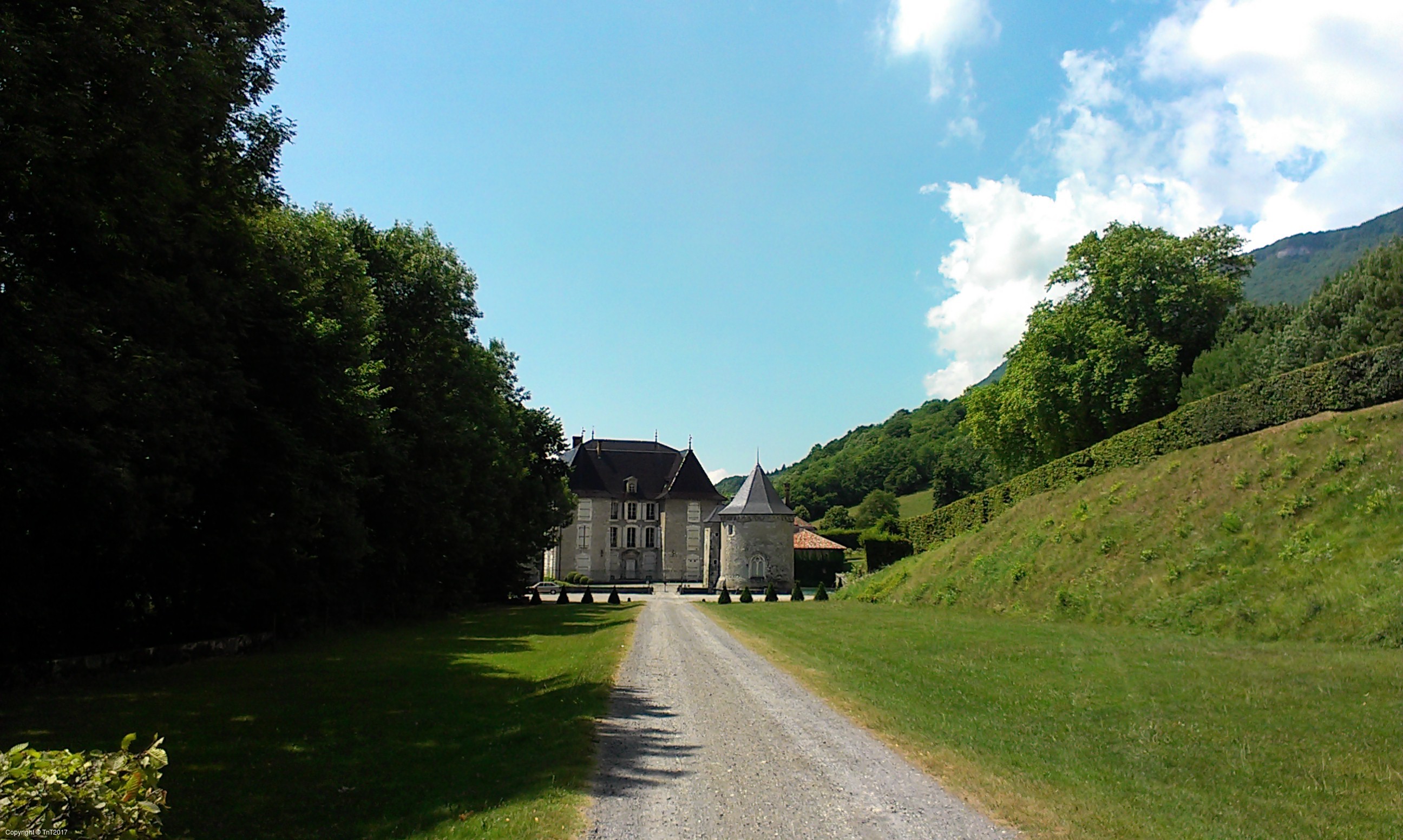 A truly sad sight at one of the parking lots out of town, where people leave their cars when going running or bicycling by the river. What makes it even worse is that the construction waste was dumped on the handicap space.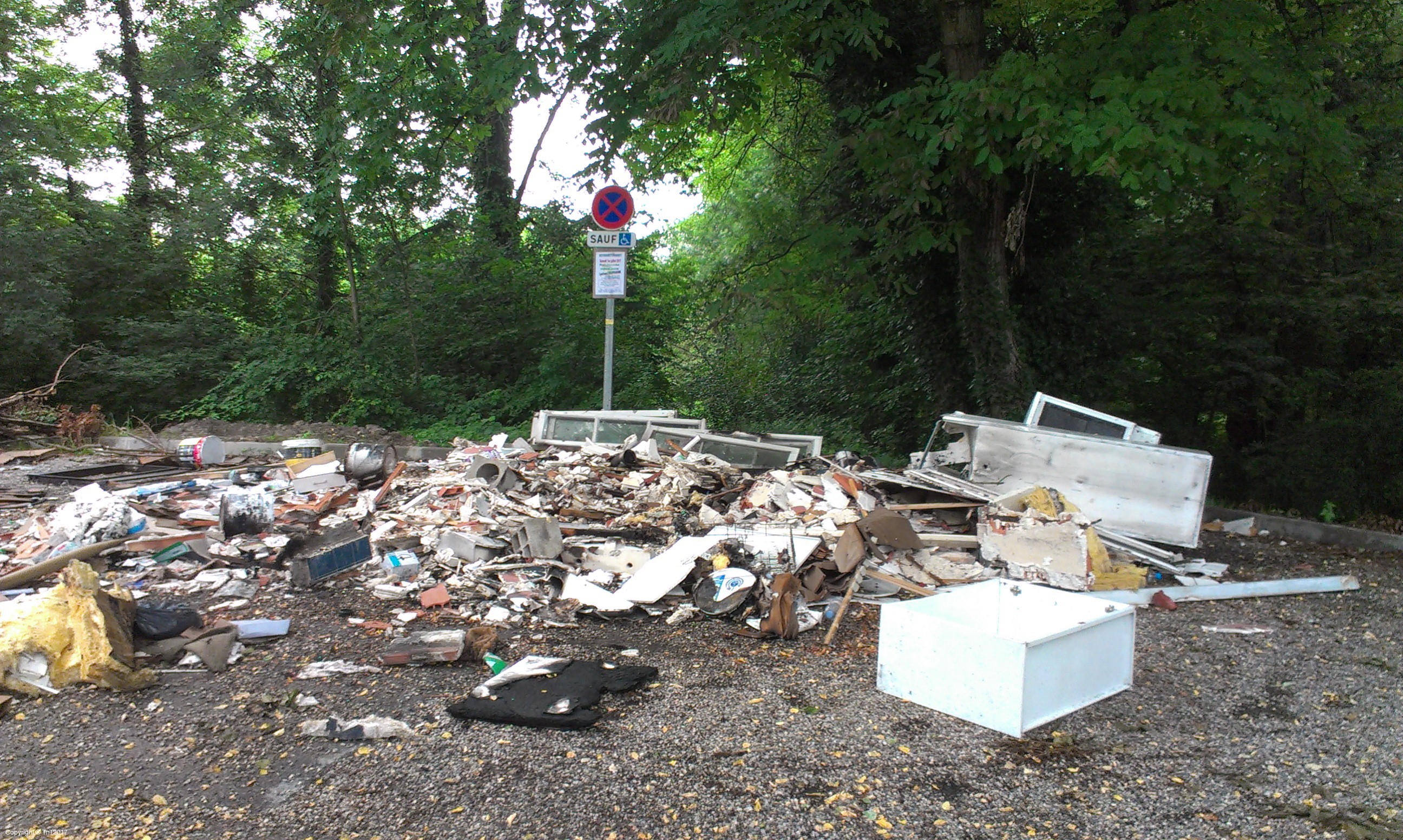 We enjoyed our lunch sandwiches at Le marais de Montfort.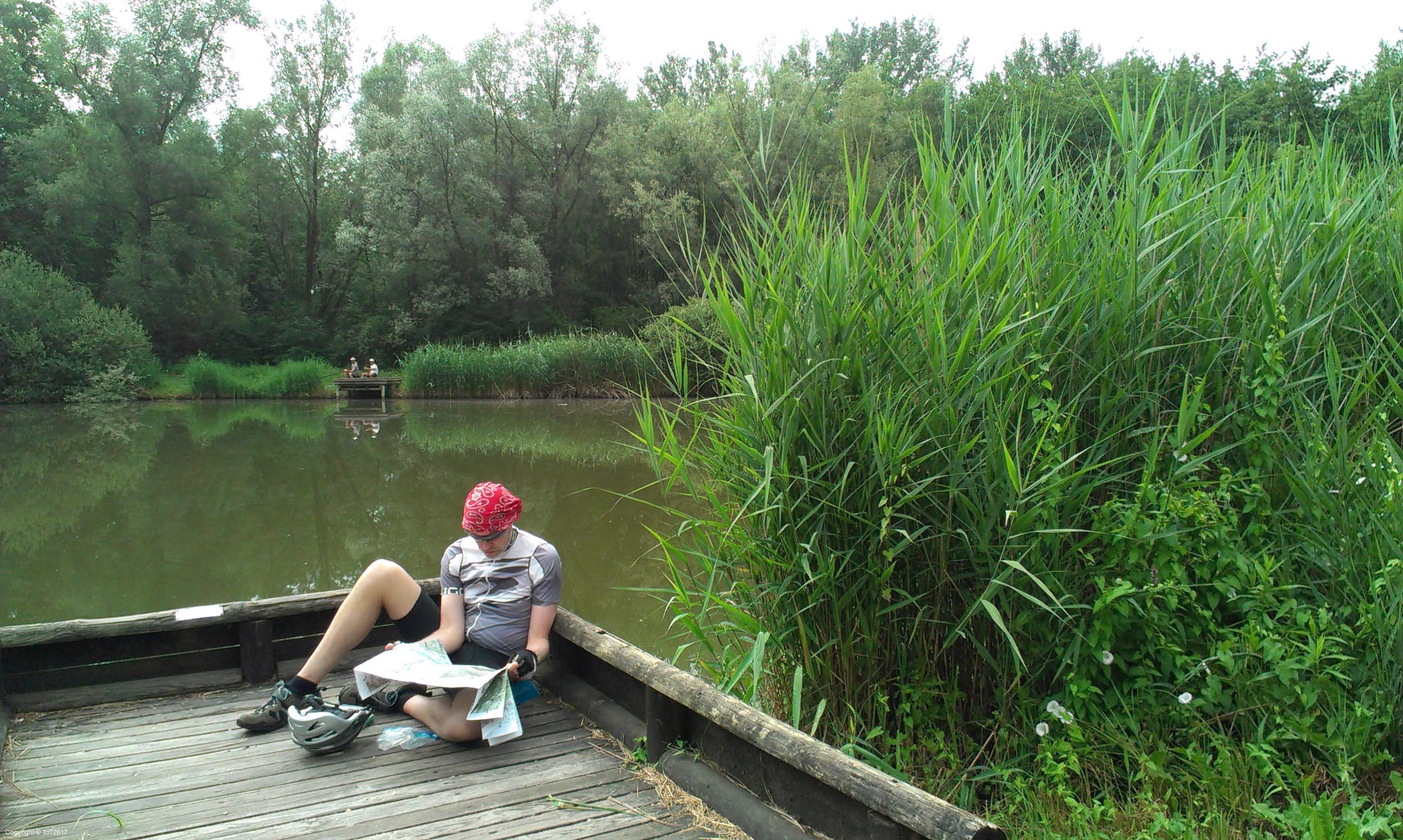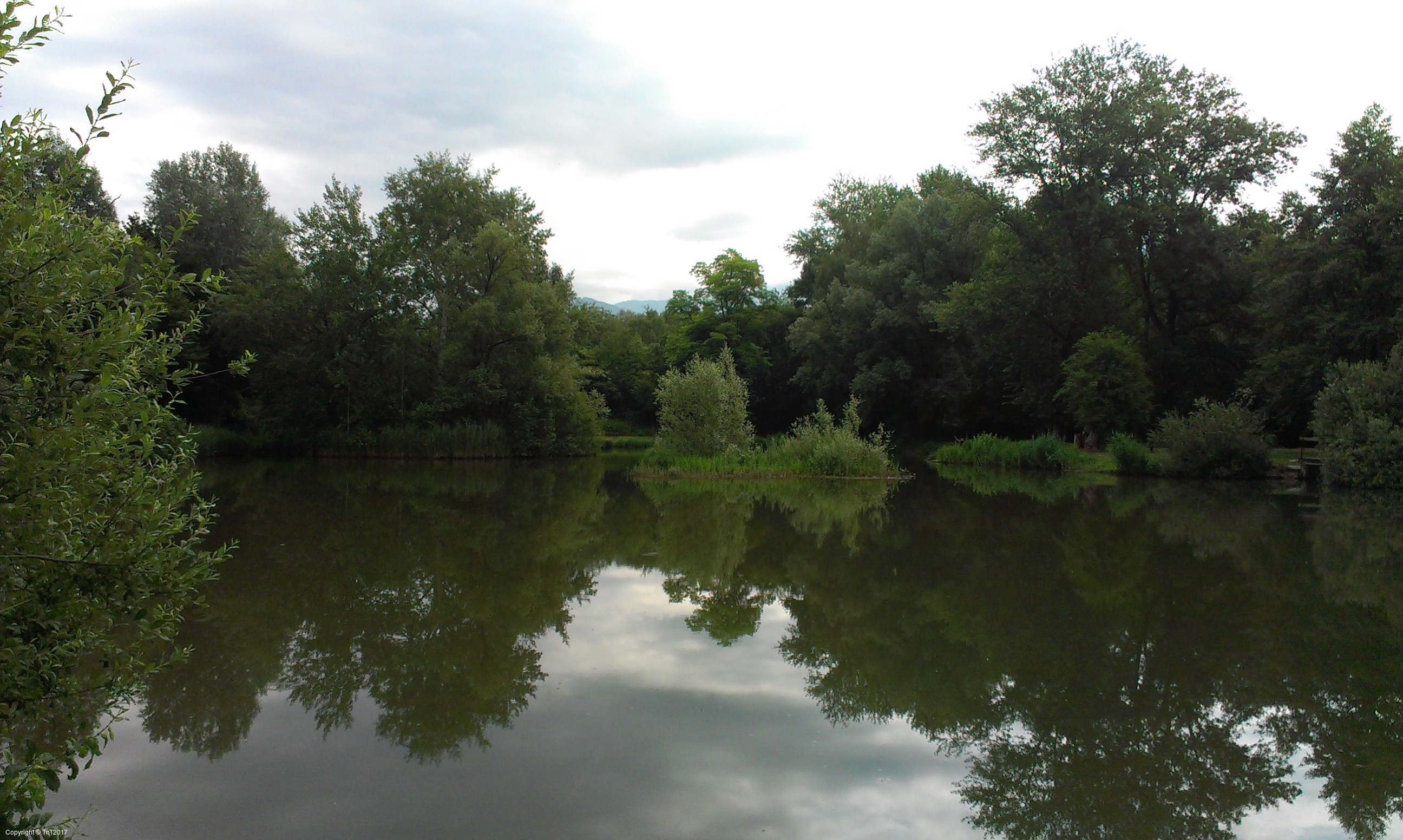 Once we left the path by the river, we took more residential streets, which for our surprise had quite nice bicycle paths running next to them.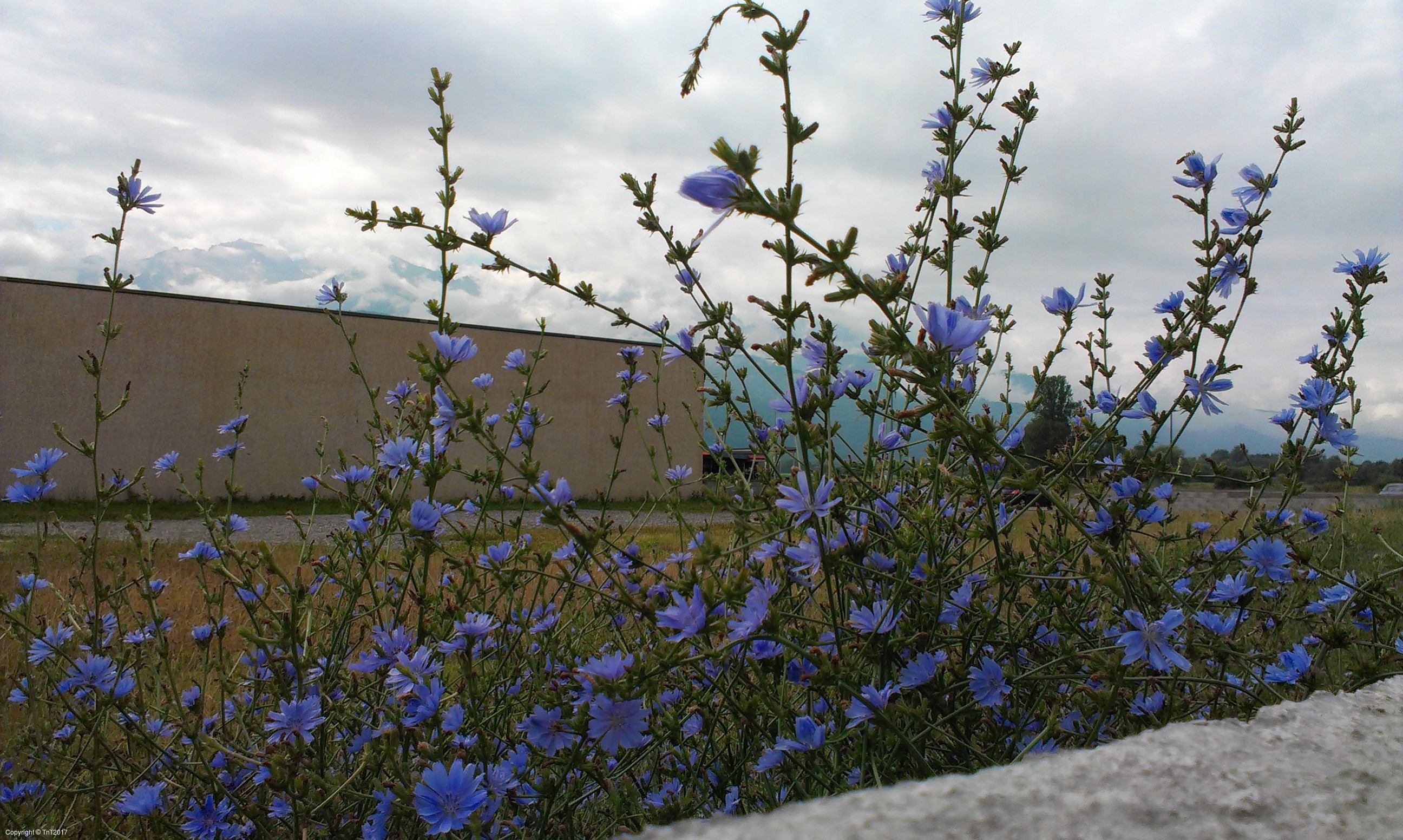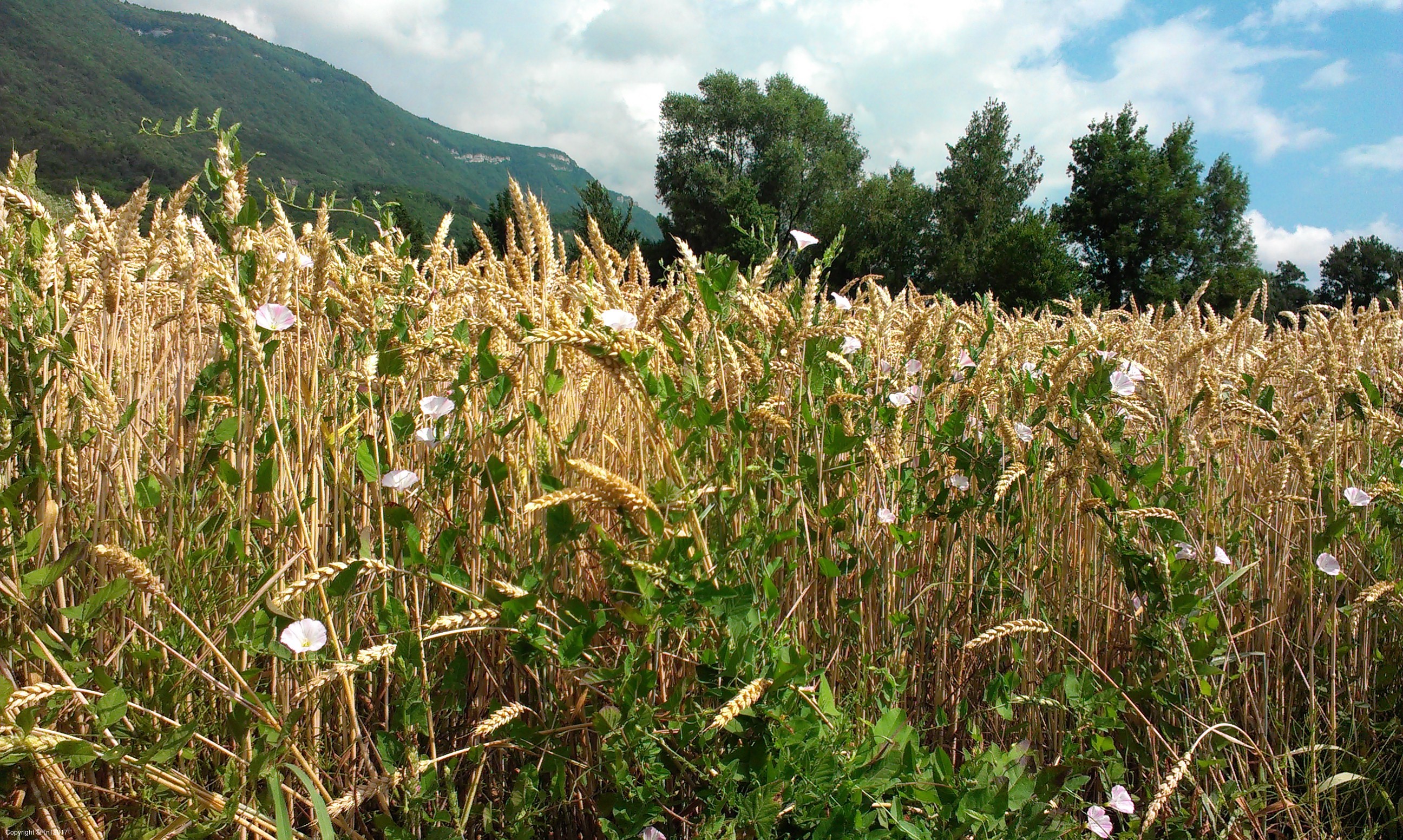 Our destination was the castle of Touvet, near the town of Le Touvet, where our bikes have taken us before. On our way up there, we stopped at a local gourmet shop to buy some cheese (Vercors bleu) and fruits, and then some bread from a boulangerie to be enjoyed at the castle.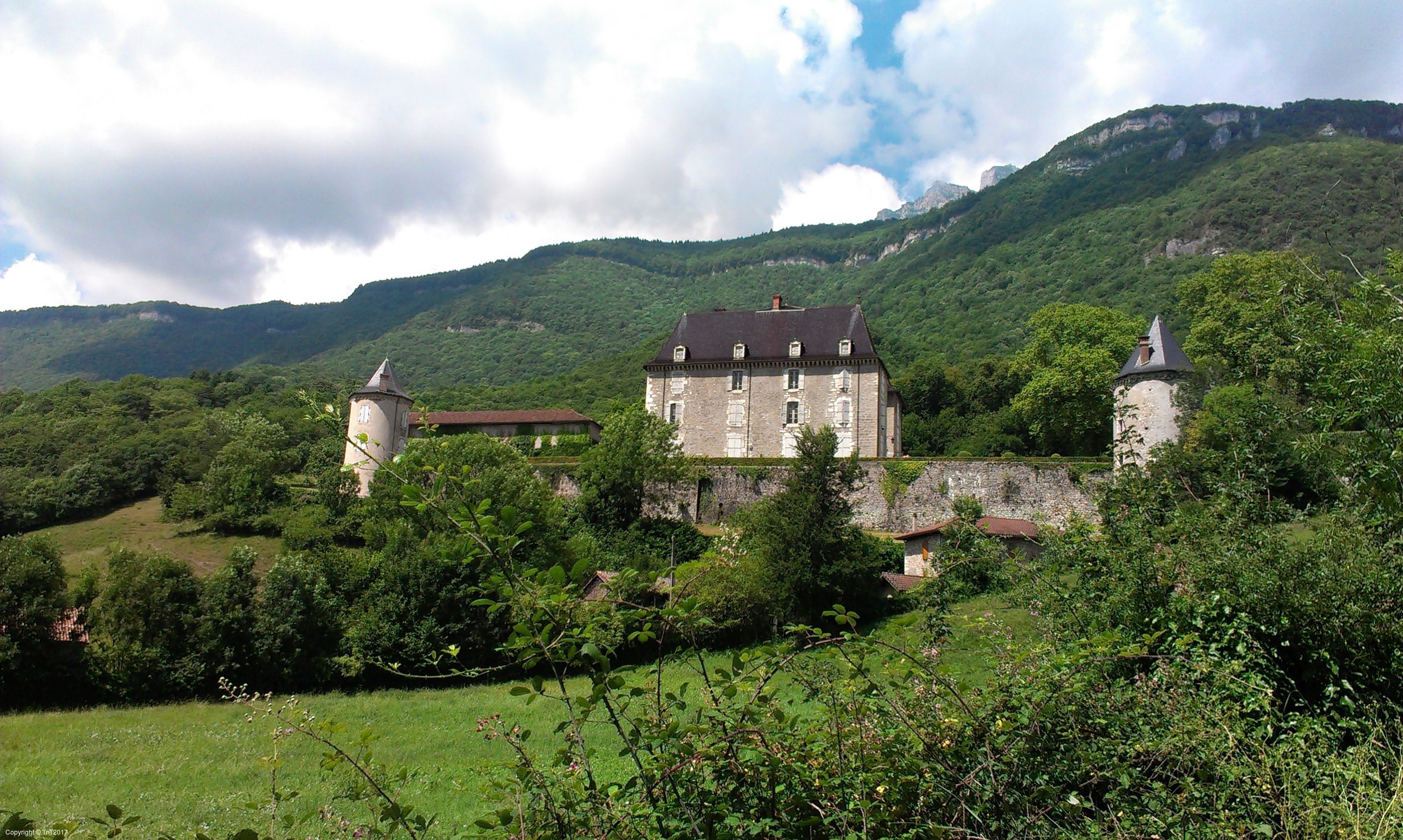 We knew that the castle and its garden would be closed at the time we reached there around noon (they are open for public only 2-6pm, since some normal people are living in the premises).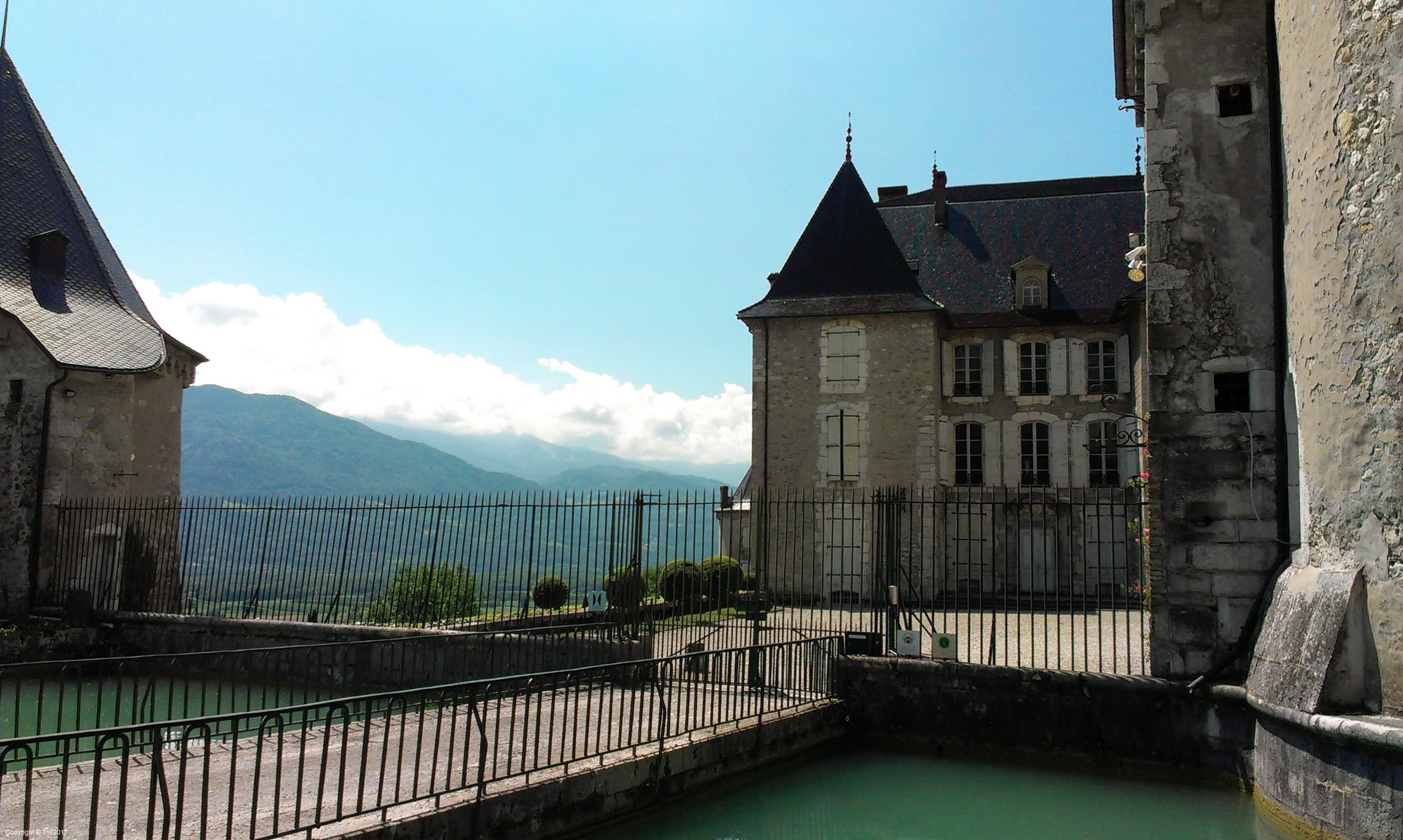 After having a quick stroll around the castle we enjoyed the cheese and the fruits under the trees lining the driveway that leads to the castle.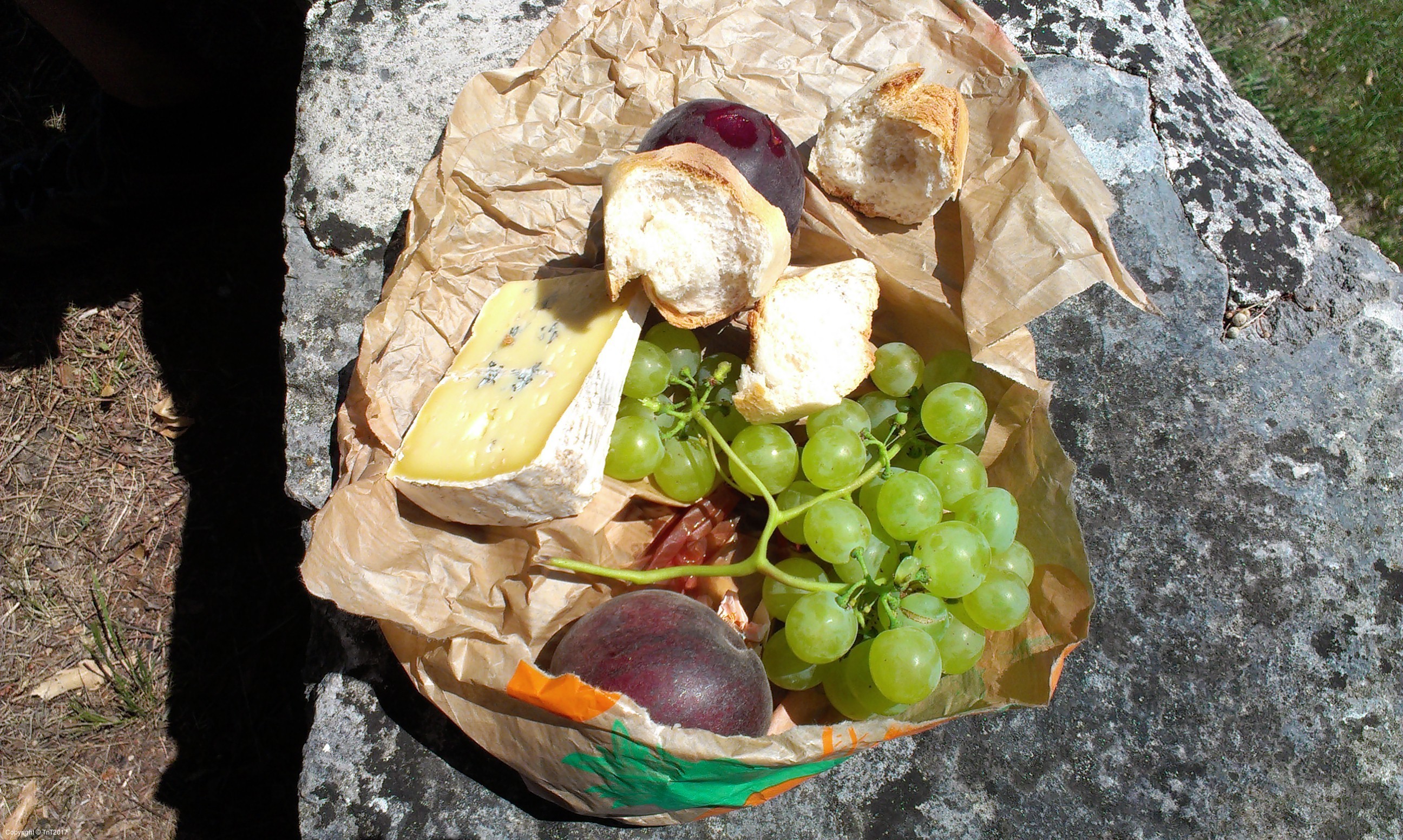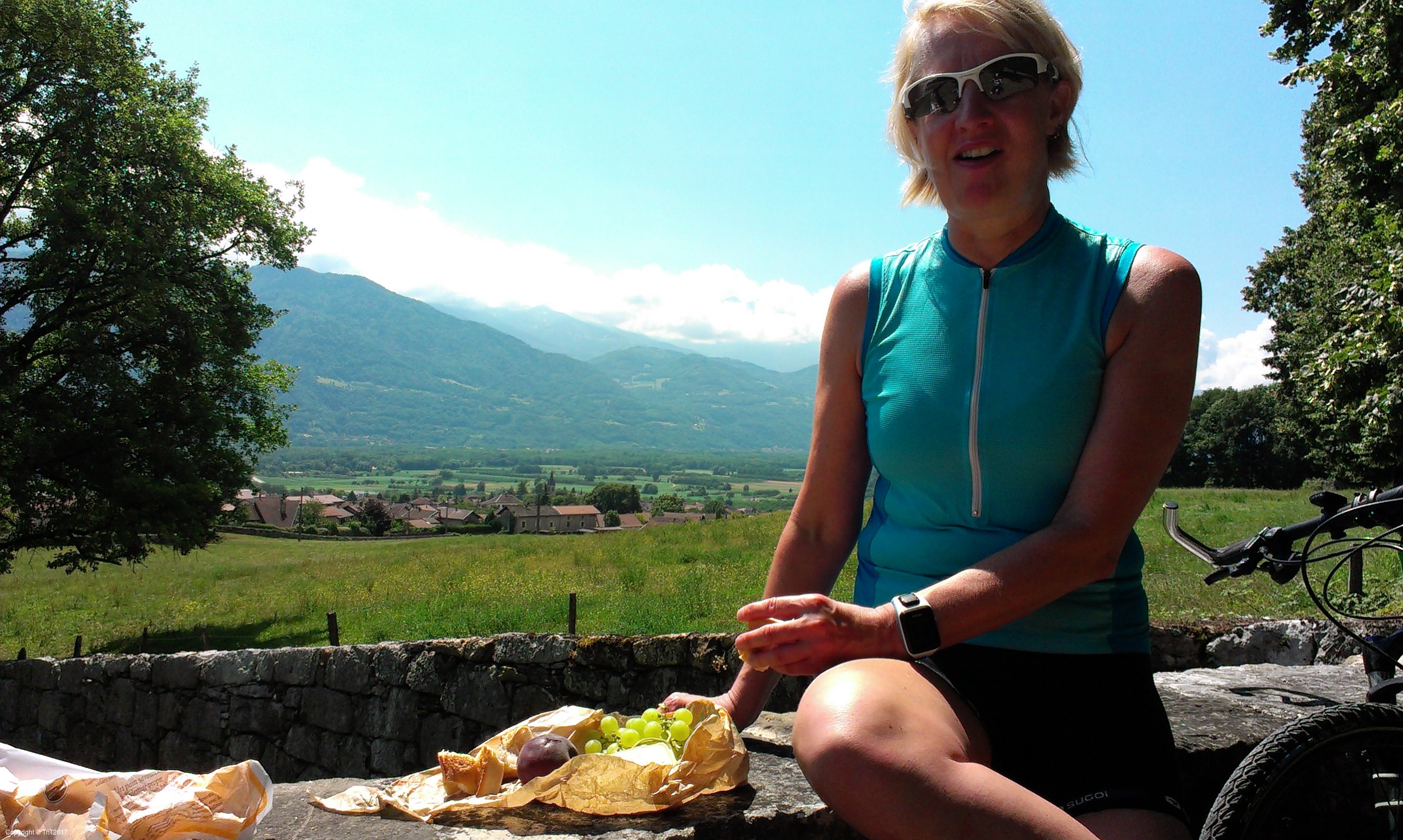 We took alternative route back. Instead of residential streets we navigated the agricultural service roads among the corn fields.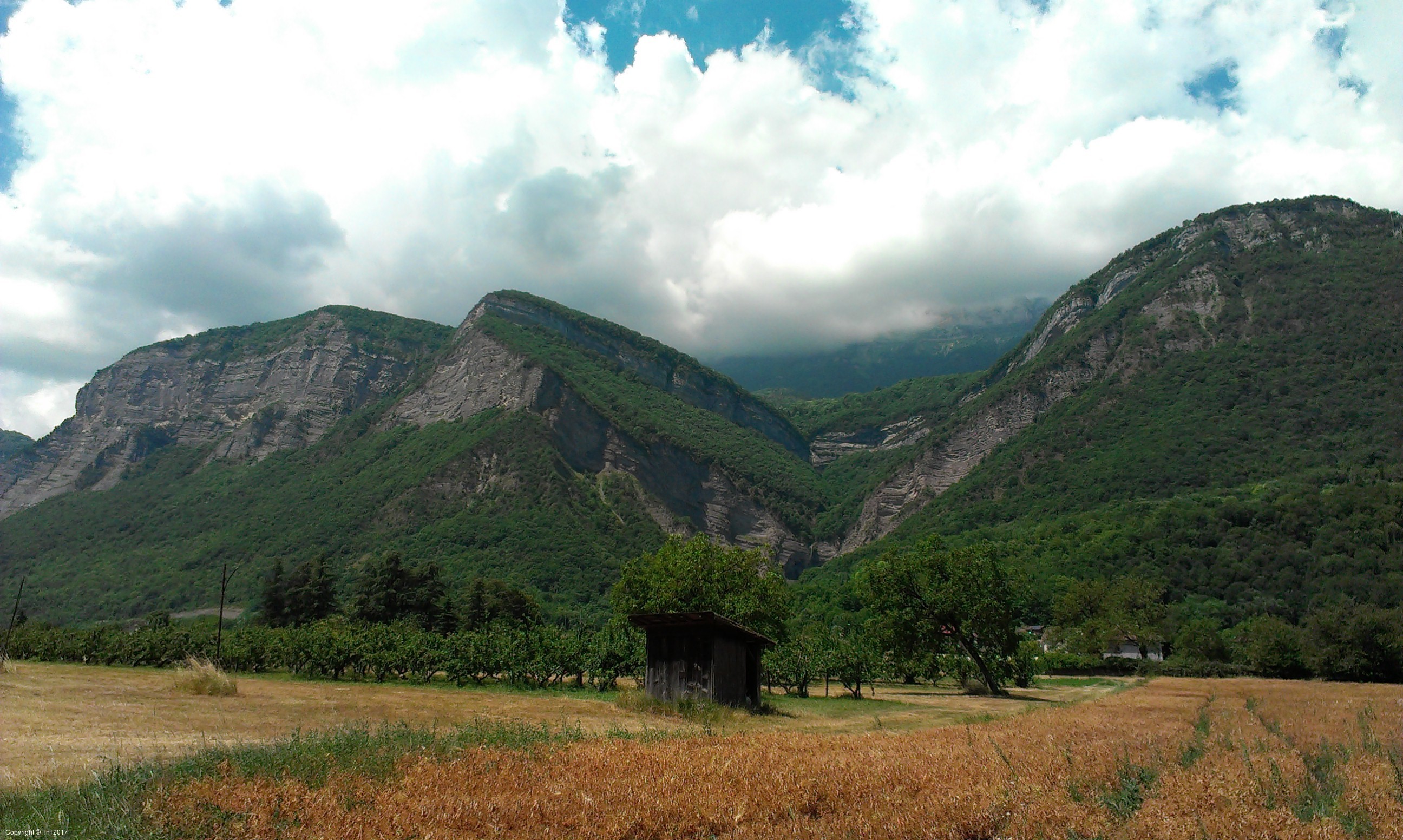 Every now and then we took a wrong turn.